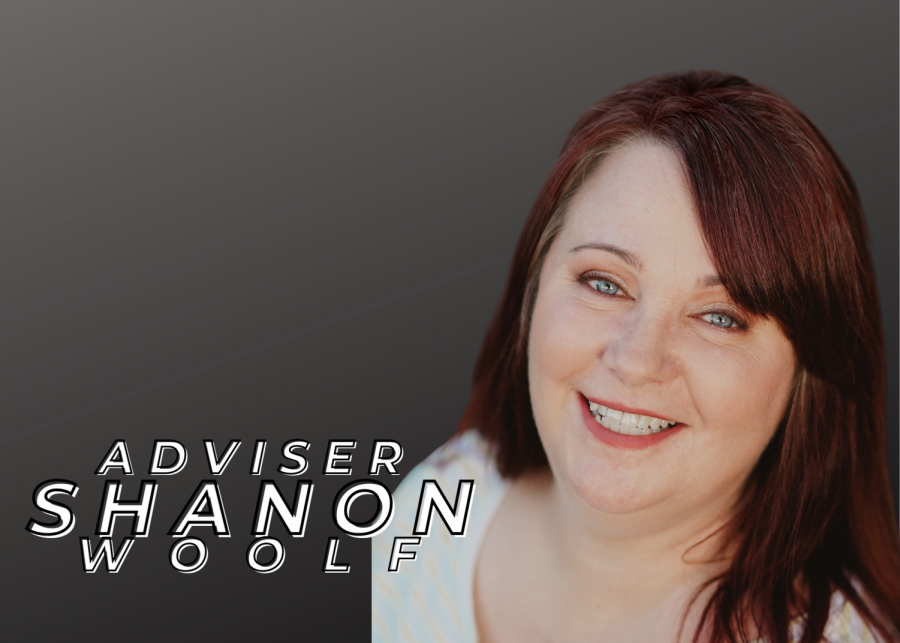 Shanon Woolf has been teaching since 2002, and has been the adviser to McIntosh Student Media since 2018. She was named a 2020 Journalism Education Association (JEA) Rising Star and was named the Georgia Scholastic Press Associations' First Year Adviser of the Year in 2019. In addition to the Trail, she advises MSM Podcasting and the Legend yearbook.
Woolf holds two degrees from The University of Alabama, has worked for Fox 95.7 in Tuscaloosa,
The Tuscaloosa News
and has had articles appear in
InMotion
magazine and
Communicator
, the official magazine of JEA. She is a member of JEA's Scholastic Journalism Week Committee where she is part of a team of journalism advisers who help teachers and advisers celebrate the best of scholastic journalism in the classroom.
In her free time she's with her photojournalists covering events, bingewatching streaming television and collecting PEZ dispensers.
Shanon Woolf, adviser