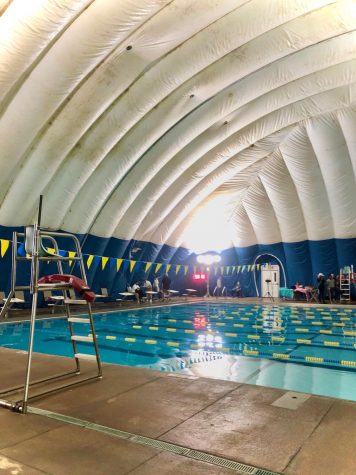 Jackson Johnson and Samantha Cornett

December 3, 2019
The swim team competed against Starrs Mill on Friday, Nov. 22 in the Kedron Aquatic Center.Both the girls and boys teams fell short against their school rival, losing the overall competition.                                                                         ...
Jordyn Mobley, News Editor

November 11, 2019
The girls and boys basketball teams brought their A-game at Mcmadness. Each team was electrifying to watch. Unfortunately, the girls lost to Troup County with a score of 58-26. However, the night was not completely sad because the boys were able to come out with a win. The boys won against ...