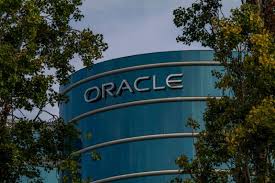 The deadline for the popular social media app, TikTok, has passed, and yet, this app has continued to work. Let me give you a rundown as to what has been happening these past...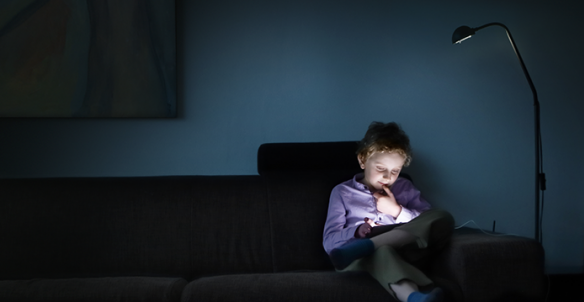 Izzy Pullias
, Arts and Entertainment Editor •
October 14, 2020
The start of the school year has been a different experience for students and faculty, and many students have decided to take on virtual learning full-time. McIntosh has been...
Competition One Act Auditions
Two of the strongest voices for the Civil Rights Movement died on Fri.