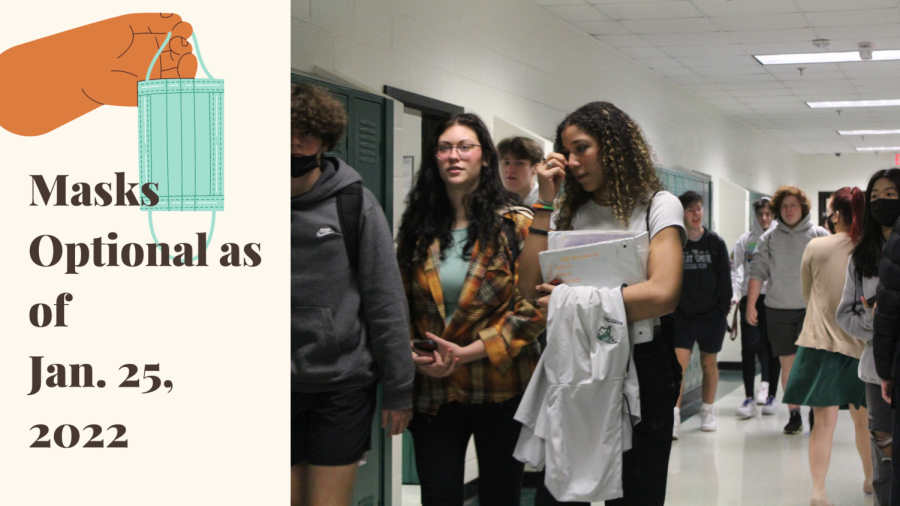 Zara Morgan
, Managing Editor/Features Editor •
January 25, 2022
As of Tues. Jan. 25, Fayette County Public Schools will no longer be requiring masks in indoor facilities. Fayette County believes that since the case numbers for COVID have...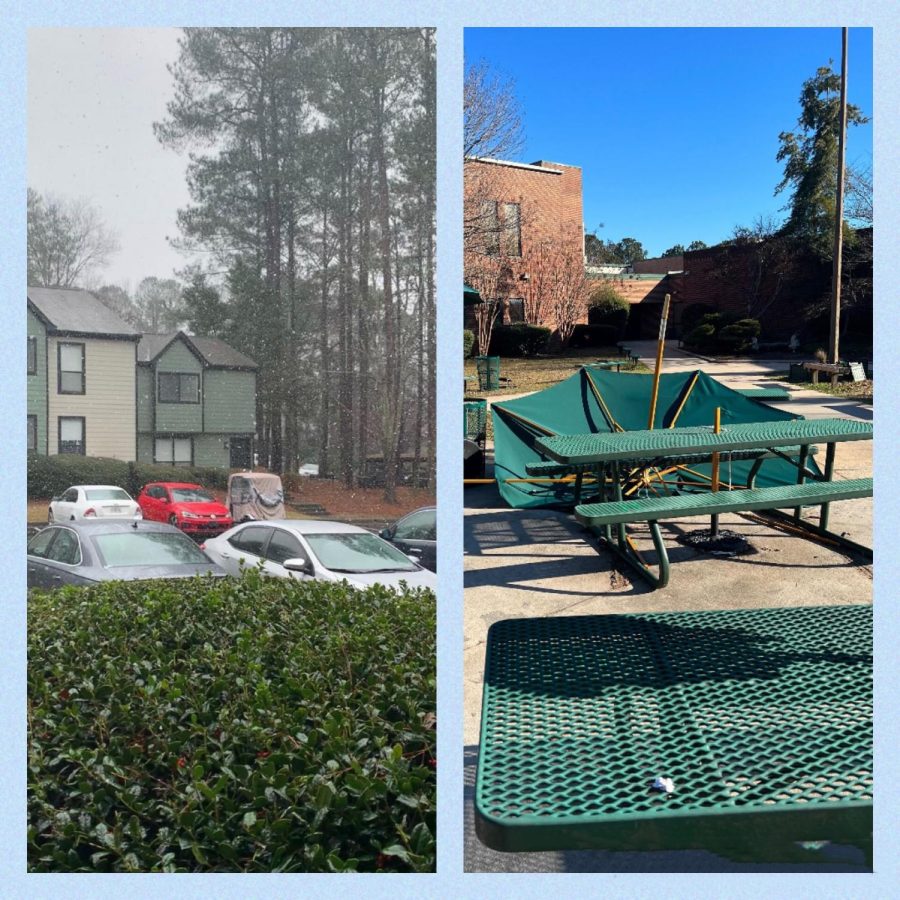 When it comes to Georgia weather, there is no doubt that it can range from mid 70s Monday and drop to 50 degrees by Friday. Although Georgia faces very cold temperatures,...
Winter Guard Competes in Their First Competition of the Season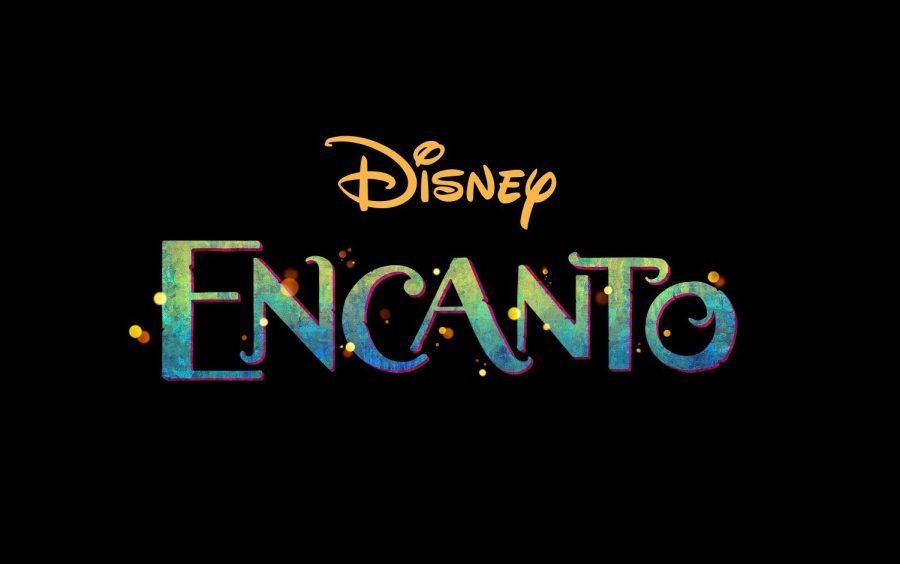 "Encanto", Disney's 60th animated feature, is a wonderfully diverse and enchanting film. Catchy...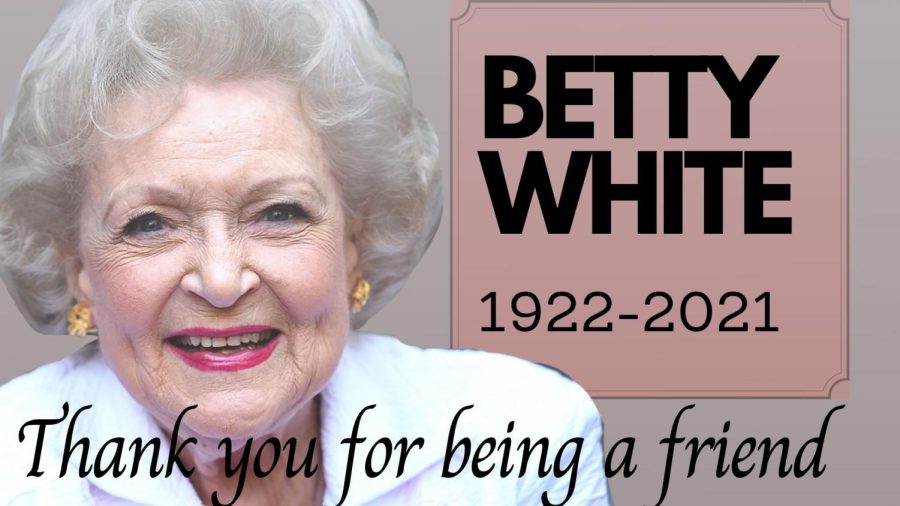 On Dec. 31st the world received news about the passing of beloved American actress Betty White at the...
COVID-19 has taken an immense hit on every-day life. Businesses, schools, government buildings and large events all have new mandates and restrictions