Every day, hundreds of people pass through the McIntosh front desk; parents, staff members, and...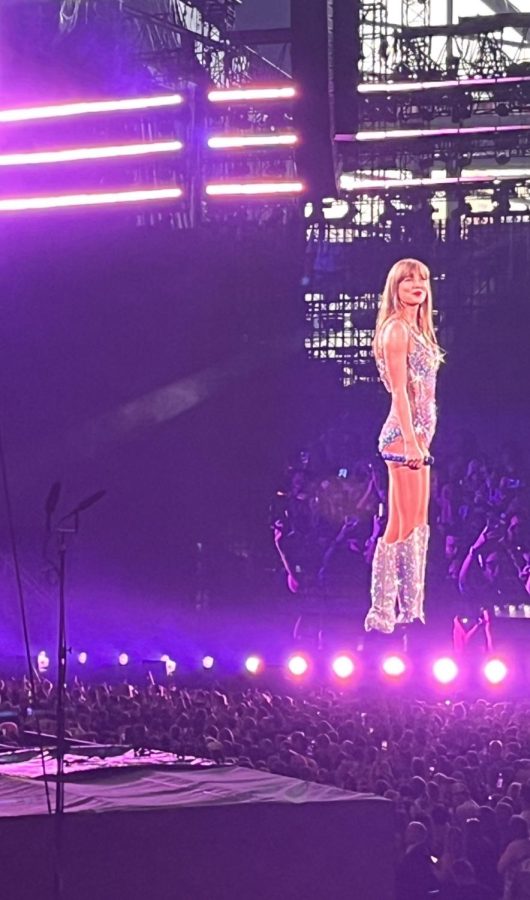 Taylor Swift's "The Eras Tour" has now been touring in the U.S. for two months. So far, Swift has...
Slideshow: ArieForce One Opening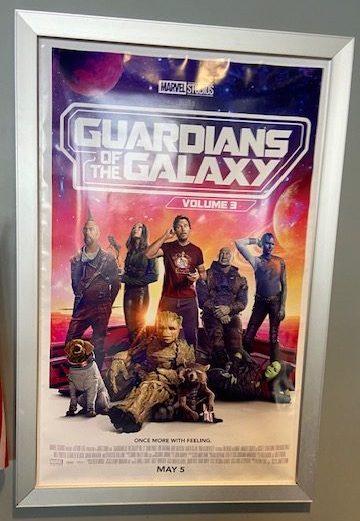 Marvel has released their third installment for the "Guardians of the Galaxy" movie series. "Guardians...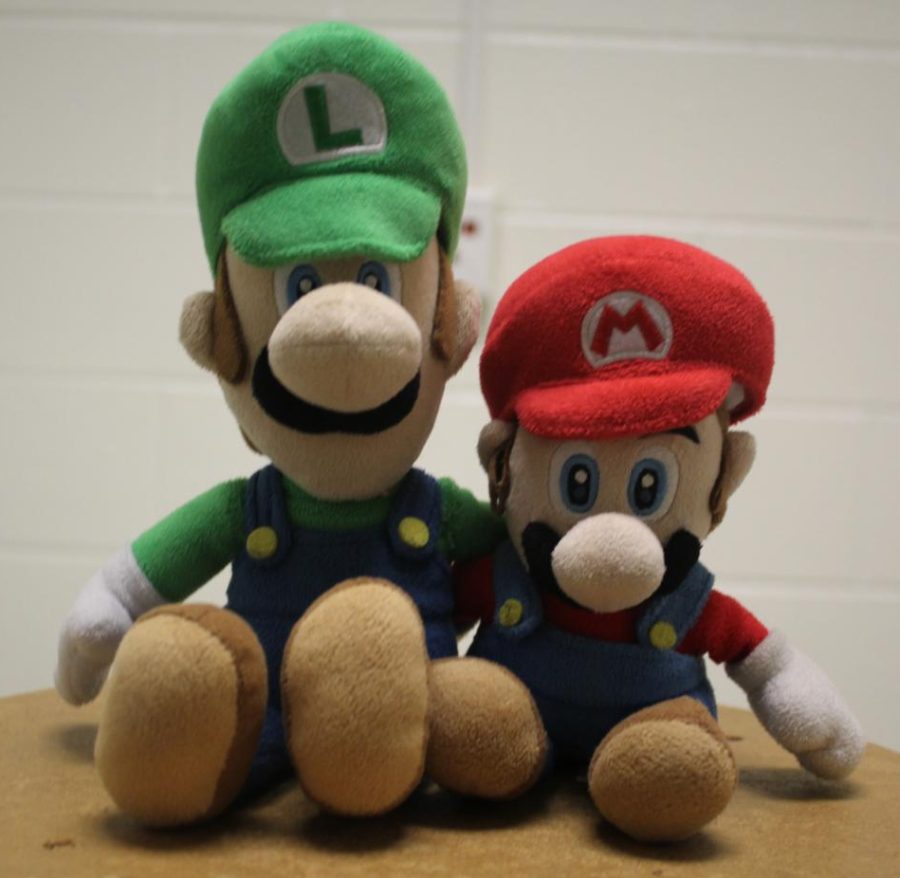 During spring break of 2023, Illumination and Nintendo released the long awaited "The Super Mario Bros....
#TracktheTrail on Twitter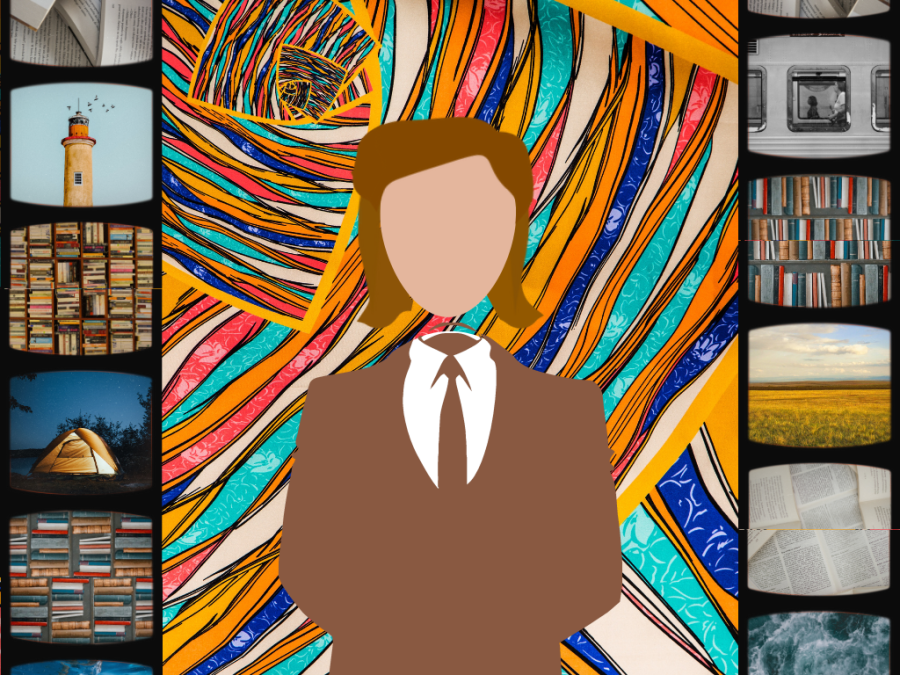 As opposed to realism, which is characterized by framing "everyday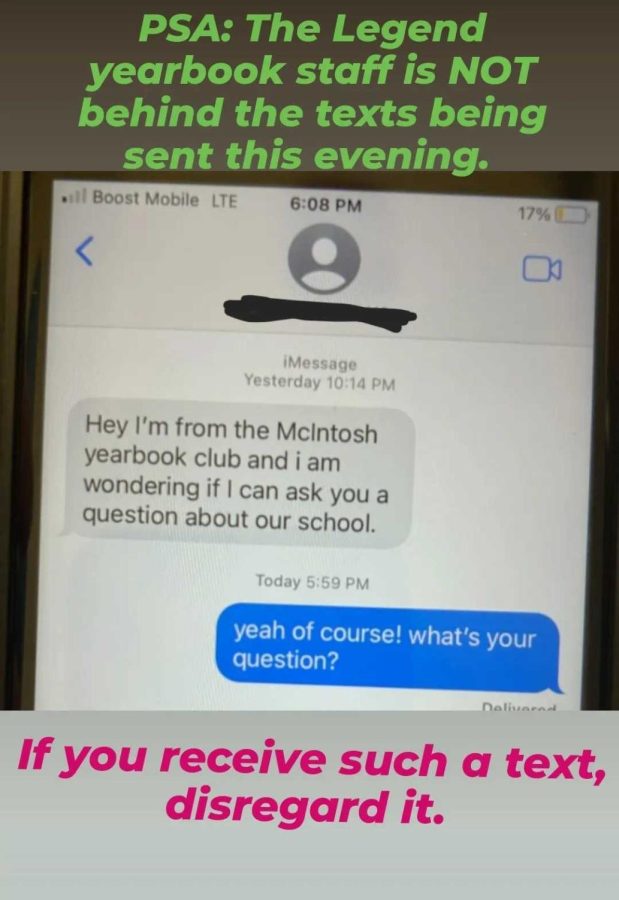 Editor's Note: In addition to being the MHS Legend yearbook's Managing Editor, junior Rebekah Bushmire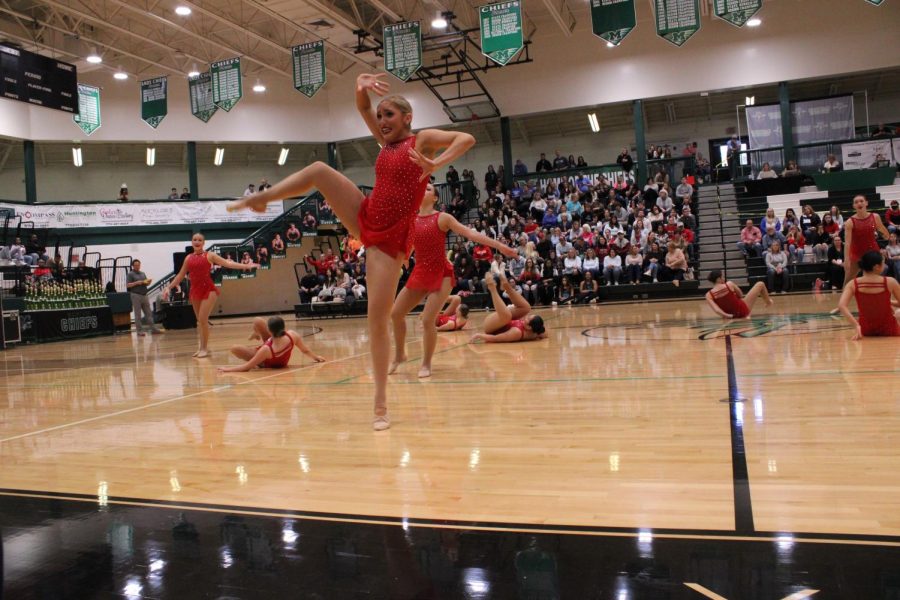 Mikayla Carrino, Staff Writer •
March 16, 2023
Coach Carmen Yarbrough has been the Chiefettes coach for over a decade and has gotten her team prepared and successful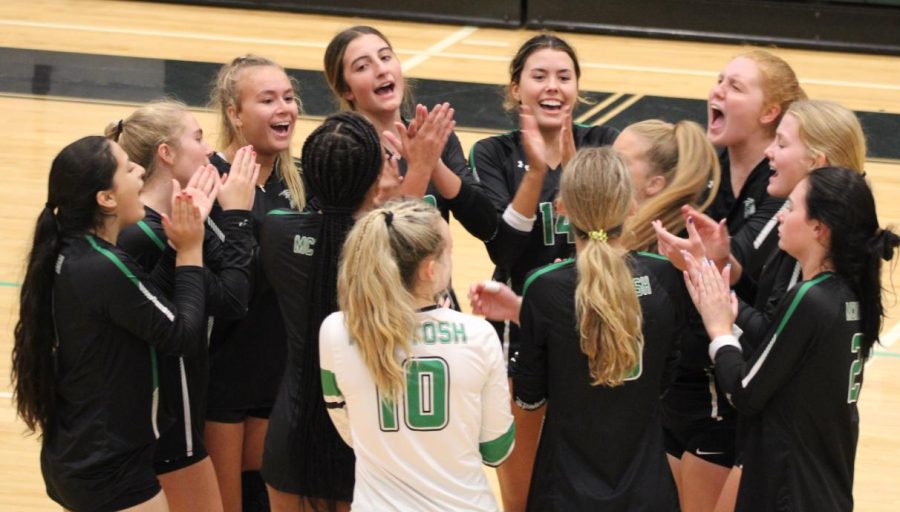 Ava Flores, Staff Writer •
February 18, 2023
Sports injuries are common among high-level high school athletes - the physical, mental and emotional journey back can be scary