Top flicks of the week announced
This week, the release of the new summer blockbuster "Star Trek Into Darkness" knocked "Iron Man 3" down a notch as it stole the number one spot of the week on our film list. While newer movies like "The Great Gatsby" and "Peeples" have taken some of the spots on the top 10, some films like "The Croods" have managed to hold on for 9 weeks. Other films of the week are listed below.
 some information courtesy of IMDB.com
Rank
Title
Weekend
Gross
Weeks
1
Star Trek Into Darkness (2013)
$70.6M
$84.1M
1
2
Iron Man 3 (2013)
$35.2M
$337M
3
3
The Great Gatsby (2013)
$23.4M
$90.2M
2
4
Pain & Gain (2013)
$3.1M
$46.6M
4
5
The Croods (2013)
$2.75M
$177M
9
6
42 (2013)
$2.73M
$88.7M
6
7
Mud (2012)
$2.25M
$11.7M
4
8
Oblivion (2013)
$2.22M
$85.5M
5
9
Peeples (2013)
$2.15M
$7.86M
2
10
The Big Wedding (2013)
$1.1M
$20.2M
4
About the Writer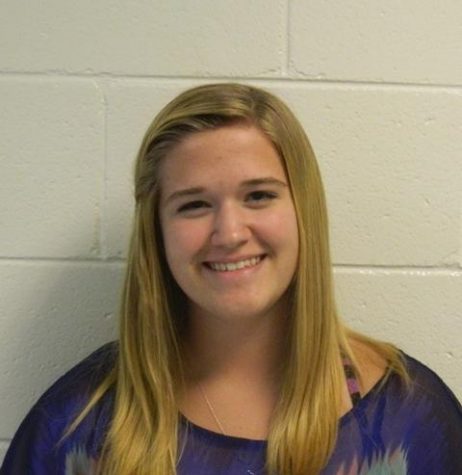 Savannah Massingill, Staff Writer
Savannah, 15, loves to sing, write, and be creative. She enjoys reading and watching scary movies. Savannah is a fan of the musical theatre group, StarkidPotter....