"Iron Man 3" tops charts during opening week
During it's opening weekend, "Iron Man 3" managed to top all over films by coming in as the number two highest grossing debut in the United States ever. Last weeks top film, "Pain & Gain" managed to fall just under as this week's number two ranked film. Other films are ranked below courtesy of information from imdb.com.
Rank
Title
Weekend
Gross
Weeks
1
Iron Man 3 (2013)
$175M
$175M
1
2
Pain & Gain (2013)
$7.6M
$33.9M
2
3
42 (2013)
$6.21M
$78.3M
4
4
Oblivion (2013)
$5.8M
$76M
3
5
The Croods (2013)
$4.22M
$169M
7
6
The Big Wedding (2013)
$3.88M
$14.2M
2
7
Mud (2012)
$2.2M
$5.2M
2
8
Oz the Great and Powerful(2013)
$1.82M
$229M
9
9
Scary MoVie (2013)
$1.44M
$29.6M
4
10
The Place Beyond the Pines(2012)
$1.3M
$18.7M
6
About the Writer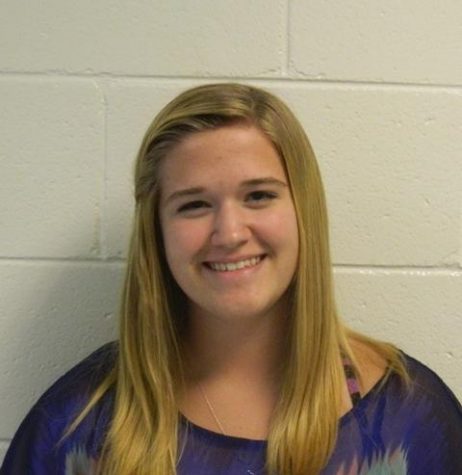 Savannah Massingill, Staff Writer
Savannah, 15, loves to sing, write, and be creative. She enjoys reading and watching scary movies. Savannah is a fan of the musical theatre group, StarkidPotter....