Walmart Reopening after 14-year-old set flames to the paper goods section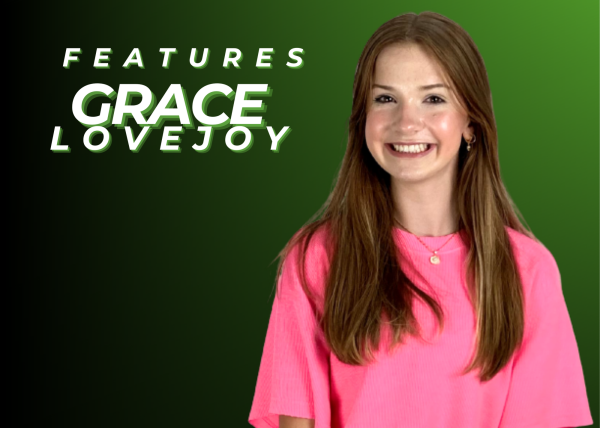 More stories from Grace Lovejoy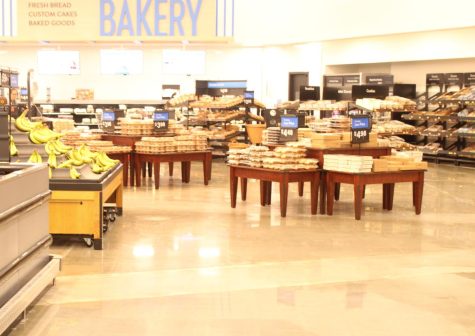 While Walmart's grocery and items sections temporarily closed down to repair damages from the fire, the pharmacy remained open to the public by moving into a trailer in front of the store.
Walmart set up a trailer in front of the store as their pharmacy, which they named "Big Blue" according to FOX 5 Atlanta. Big Blue was during the temporary close of Walmart.
The temporary pharmacy trailer was available on weekdays from 9 a.m. to 7 p.m. while being closed on weekends.
The Dec. 21 reopening of the Walmart Supercenter only included certain sections of the store. Some sections that have been opened include the grocery area, pharmacy and cleaning products.
"At this time, the store's grocery sections are all fully operational as well as the pet and infant sections and the pharmacy and vision center," FOX 5 Atlanta stated.
Walmart is still working on restoring the rest of the departments, they have not released a date for the opening of the rest of the store.
"I've been there three times since they reopened and I think it looks good. I wish more areas of the store were open but I'm also impressed that they were able to repair so much within a few months," sophomore Tiffany Costa said.
The arrest
A 14-year-old girl started a fire in the paper products section of Walmart Supercenter in Peachtree City Aug. 24 at 7 P.M. The case against the 14-year old was settled in Oct. of 2022. The case took place in juvenile court so no identifying information will be released on her sentence.
The fire was completely extinguished by The Peachtree City Fire Department at 4 a.m., and the estimated $40 million in damage remains to be repaired.
The night of the fire, no customers were injured, but three officers who helped people exit the building were taken to a hospital and treated for smoke inhalation, according to The Citizen.
According to The Citizen, on Aug. 30, law enforcement carried out a search warrant on the suspect's home. The suspect was interviewed, and admitted to starting the fire.
She was arrested and charged with first-degree arson the day the police searched her home.Walmart bakery completely restocked after fire. Photo by Grace Lovejoy. "My initial reaction was absolute shock. I feel like you always hear news stories of this happening but I was caught by surprise [when it happened] in Peachtree City," freshman Juju Lockwood said.
Other changes
In early 2020, Walmart corporate decided to make some changes in store to make customers experience fast and easy.
Walmart corporate changed registers to self-checkout stations while monitored and assisted by employees. Early Dec. of last year, Walmart President and CEO Doug McMillon was contemplating closing down their self-checkout stations because of increases in shop-lifting.
According to CNN Business, "For example, customers can use "Scan & Go" on its app so people don't have to interact with others while paying."
McIntosh students had other opinions.
"The self-checkouts are nice but I personally prefer to have a legitimate person check me out [because] I like to talk and meet new people," Lockwood said.
"I really like the self-checkout registers. Although it might take away some jobs, I think since [COVID-19] covid a lot of people have been using self checkout and it was a good call making most registers [self check out]," Costa said.
Donate to McIntosh Trail - The Student News Site of McIntosh High School
Your donation supports the student journalists of McIntosh High School. Your contribution will allow us to purchase photography equipment and cover our annual website hosting costs.
About the Contributor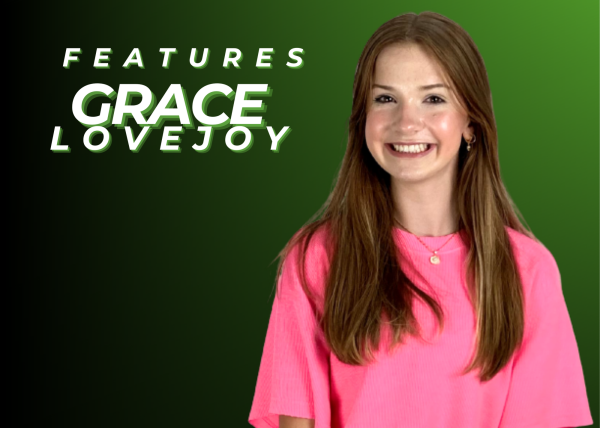 Grace Lovejoy, Features Editor
Grace Lovejoy is serving as the Features Editor for the McIntosh Trail this year. Lovejoy is a sophomore this year and ia McIntosh Ambassador and a Gold...