MTV cancels "Buckwild" after star's death
MTV says it won't air the second season of the reality show "Buckwild" following the death early last April of one of its stars.
Buckwild star Shain Gandee, 21, his uncle and a friend were found dead April 1 inside their vehicle in a wooded area near Sissonville, W.Va., about 15 miles from Charleston. The cause of death was accidental carbon monoxide poisoning.
TMZ reported MTV's statement about the next season of the hit show.
"After careful consideration, MTV will not be moving forward with season two of 'Buckwild' in West Virginia. We love the cast and the show and this was not an easy decision, but given Shain's tragic passing and essential presence on the show, we felt it was not appropriate to continue without him. Instead, we are working on a meaningful way to pay tribute to his memory on our air and privately."
The network said it will instead air a special tribute Sunday to Gandee, one of the most popular cast members on the show.
Some are happy with the news of the show's being taken off the air.
Charleston, W.Va., Mayor Danny Jones told TMZ: "I'm relieved and happy the show is cancelled, and so is everyone around here. The show does nothing for us and exaggerates every negative stereotype about us."
About the Writer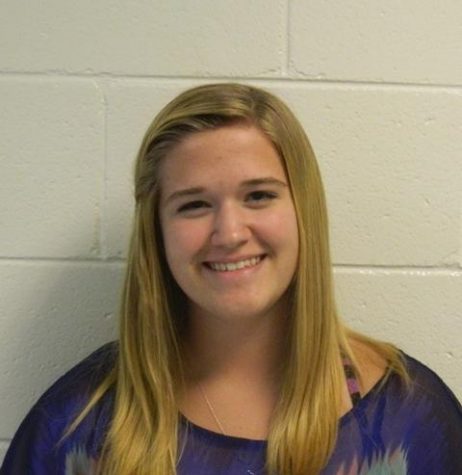 Savannah Massingill, Staff Writer
Savannah, 15, loves to sing, write, and be creative. She enjoys reading and watching scary movies. Savannah is a fan of the musical theatre group, StarkidPotter....