MHS Soccer Celebrates Annual Senior Night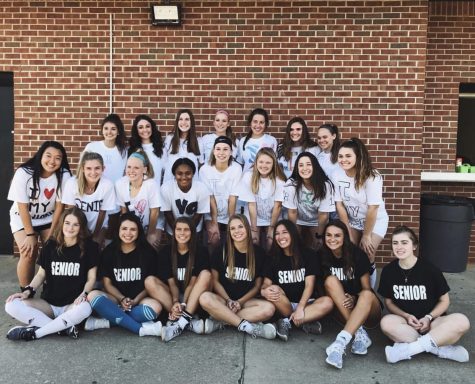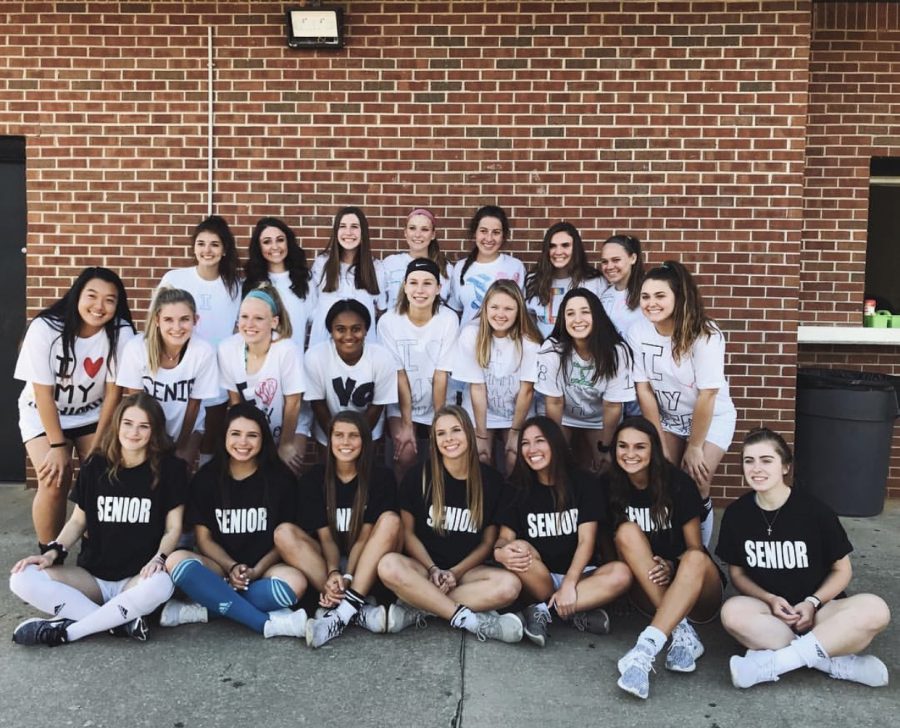 The Chiefs and Lady Chiefs took on Riverdale in their annual Senior Night on April 10. In between the girls and the guys games, the teams held a ceremony during which each senior was escorted by their parents down the field while an announcer listed their accomplishments and told a little about them.
Sophomore Skylar Dzenis said, "Senior night is always super sad because it's when we all realize that they will be leaving us soon, but I hope they enjoyed it. I think the Starrs' Mill game Friday will be super fun for all of us as well. I hope we can pull out the win as a team."
The seven senior Chiefs graduating are Logan Brown, Adam Jamison, Jake Stevens, Jake Donaldson, Jake Owen, Salam Agbaje, and Justin Threatt.
There are also seven Lady Chiefs graduating: Emily Lopez, Hannah Ellison, Lauryn Phillips, Kimmy Edgeworth, Natalie Keohane, Emma Whitson, and Kayla Wilcox.
The boys played first and were ahead 6 to 0 at the half. During the second half the boys scored 4 more goals to mercy rule Riverdale 10 to 0. The region win improves their season to 12-3 and 5-0 in the region.
The girls played after them and started their game with a 1 to 0 lead in the first 2 minutes. At the 5 minute mark, the Lady Chiefs led by 4, and they mercy ruled Riverdale by scoring 10 points less than twenty minutes into the game. The referees are required to let play continue until the twenty minute mark, so they finished the game with an 11-0 win. This region win improves their season to 12-1-1 and 5-0 in the region.
Both teams will travel to school rival Starrs' Mill on April 13. Lady Chiefs start at 5:55 and Chiefs at 8. It will be their annual Battle for the Troops. Both school's teams will collect money to fundraise for those serving around the community.