Abby Rauch Jumping with Joy at Horse Show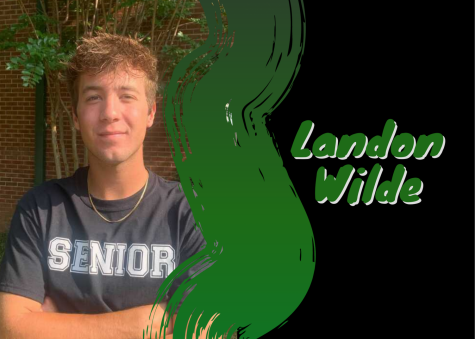 More stories from Landon Wilde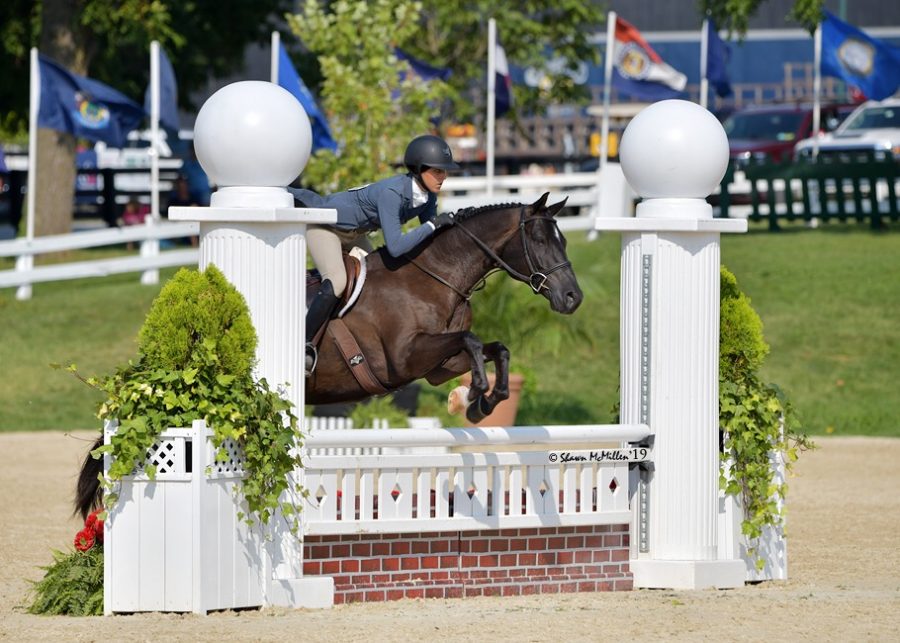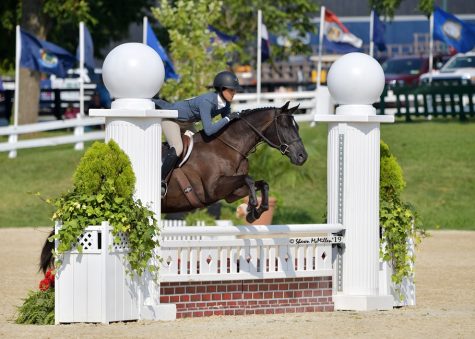 Sports can provide amazing opportunities, and it is every athlete's dream to reach the next level of competition. For Abby Rauch that is exactly what happened.
Abby Rauch, a sophomore, is an equestrian athlete that attends McIntosh High School. Instead of listening to endless syllabi during the first week of school, Abby was competing in a highly competitive horse show in Kentucky. It took a lot of time and sacrifice to qualify for this level of competition she is at now.
"I ride six times a week, and I usually spend four hours out there a day," Abby said when describing the commitment it takes to thrive in such a competitive sport.
However, she doesn't just sacrifice time but also experiences like school dances.
"I've missed like every school dance ever for a horse show, except homecoming," she says, but she even had to show up late for homecoming because of a show.
Thankfully, the shows aren't all business and there is still plenty of downtime to have fun on the side. Abby describes the week of the show by arriving a week early and getting to do fun activities with the other competitors, like camp.
"We camped there… and were able to ride the week before," she said. Downtime is important because without it, the time spent working could seem unbearable.
Abby couldn't have gotten this far alone though. She says that she has her cousin and mom to thank for some of her success.
"My cousin rides horses and so she got me into it," Abby accredited the start of her horse-riding carrier to. In addition, she thanks her mom for always believing in her.
"She was the one who told me I could do horseback riding," she stated.
Abby encourages people to try horseback riding for the first time, but she feels like sometimes riders rely too much on expensive horses to win. She says that as long as you dedicate yourself enough and work hard at it, you can be successful.
"A lot of people think that riding is just based on money, but if you actually put time into it, you can succeed."
About the Contributor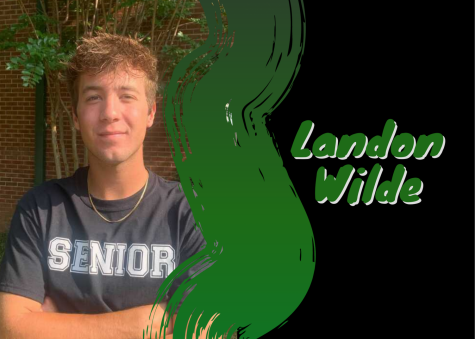 Landon Wilde, News Editor
Landon Wilde has been on The Trail staff for three years. Since his first year on staff as a sophomore he has taken many roles such as staff writer, photographer,...