JV teams travel to Whitewater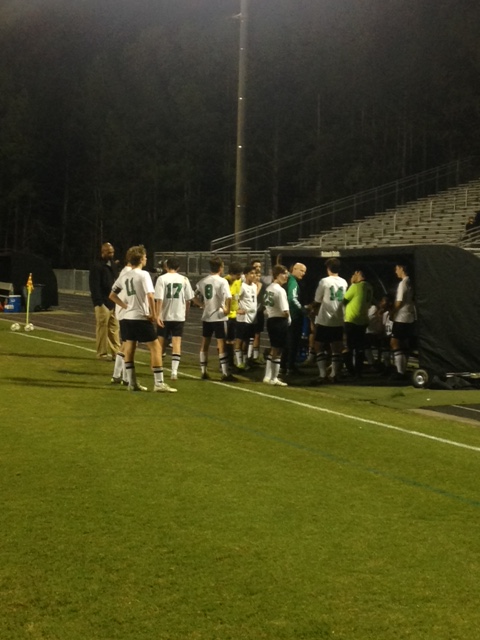 Both JV soccer teams traveled to Whitewater High School to take on the Wildcats on Monday, March 21. The girls kicked off first at 5:30 p.m. followed by the boys.
The Lady Chiefs were tied 0-0 at halftime. At halftime, Coach Casey Kreitner said, "We are very lucky to be coming off the field right now with a tie game. I could tell in warm ups that you guys weren't focused enough. We really need to focus and fix the mistakes in order to get the result we all want."
Throughout the second half, the Lady Chiefs had many chances to capitalize and secure a lead, but none of their shots would go in. They had moments where they could easily have scored, but their shots were straight to the keeper. With 7:50 remaining in the game, freshman Charlotte Moore dribbled through Whitewater's back line and scored the only goal of the game.
The Chiefs' game started right after. Sophomore Salam Agbaje scored off of an assist by freshman Erik Malasek eight minutes into the game. Just one minute after, freshman Baba Agbaje scored with 26 minutes remaining in the first half. With seven minutes left in the half, Justin Threatt scored giving the Chiefs a 3-0 lead at half.
After halftime, with 25 minutes remaining in the game, sophomore Salam Agbaje scored again. The last goal of the game was also taken by sophomore Salam Agbaje to give him a hat trick and to give the Chiefs a sufficient 5-0 win against the Whitewater Wildcats.
After the game, freshman Chloe Minor said, "Not our best performance as a team, but every practice and game we're working together to come out stronger each match."
About the Contributor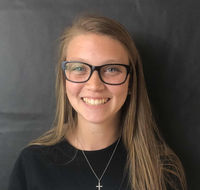 Kamryn Torr, Editor In Chief
Senior Kamryn Torr has been a part of the Trail staff for 4 years. After being a staff writer her freshman year and sports editor her sophomore year, this...