Opinion: Kobe Bryant's death doesn't seem real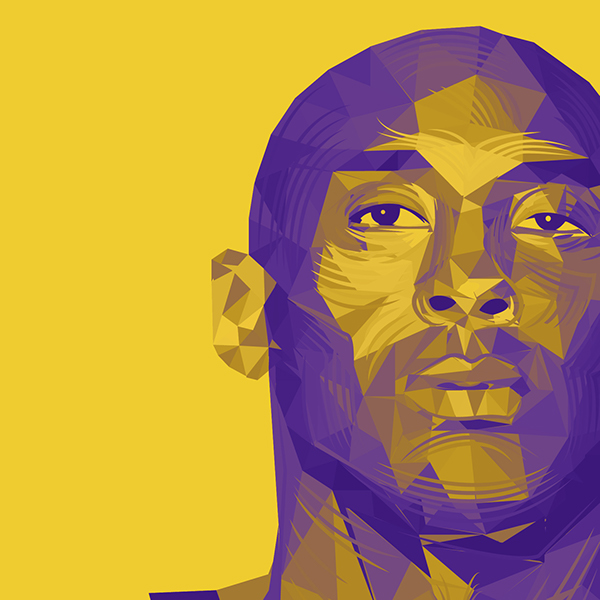 How does one define a legend? Someone who carries an entire city on their shoulders for decades and inspires millions of people in the process? One of the greatest athletes in the history of their sport that delivered five championships to the same franchise? One who followed up his remarkable playing career by promptly winning an Academy Award and championing women's sports in an era where many hesitate to do so?
By any reasonable measure, Kobe Bryant exemplified the word legend, and that is what makes his sudden death in a helicopter crash on Sunday that much more devastating.
A select few luminaries in this world simply seem immortal. Their legacy is too meaningful, their impact too far-reaching for them to leave this world in an instant. How does Kobe Bryant, who's fiery perseverance and legendary work ethic seemingly never left his team out of a game, get taken away from us at the ripe age of 41 by something so…basic…as a transportation accident? Kobe is invincible; it doesn't feel real that his incredible life could have been taken away so quickly.
The fact that Bryant's daughter, Gianna, was also aboard the ill-fated helicopter makes this tragedy that much more gut-wrenching. Gigi, as she was often called, was an aspiring basketball player herself, and as a result of her interest in the sport, her father became one of the most prominent advocates for women's basketball, which continues to grow at an astonishing rate.
Of course, Bryant did not make it through his NBA career with a spotless reputation. Many will refer to 2003 alleged incident of sexual assault in a Colorado hotel room when trying to accurately define the exact mark he made on this world in his short time here. While this is not something that can be overlooked, it would appear that if Bryant did commit any wrongdoing, he matured and moved on from it, as he went on to raise four daughters and lead a happy family life with his wife Vanessa by his side.
In the end, Sunday should serve as a tragic reminder of the fragility of life. No one, even those who we look up to as invincible superheroes, can escape the inevitability that life will one day come to an end for all of us, some sooner than others.
Still, that doesn't make the untimely passing of Kobe Bryant and his daughter Gianna any less painful.