OPINION: Importance of attending high school homecoming
Homecoming is a once in a lifetime experience during high school years. Homecoming is something you can enjoy with the people in your school and your closest friends. It is something that is offered every year at McIntosh, but the best time to enjoy it is in the beginning, while you're a freshman.
While you're a freshman, everything around you is new and you get to experience new things, which makes situations more exciting. It is something you get to look forward to each year as the time approaches.
There is a different homecoming theme each year and every year is different than the last. The student government announced that this year's homecoming theme is circus theme. The excitement homecoming brings is an exhilarating feeling. The preparation for homecoming can be quite the experience.
The first thing that people generally think of is who they are going to go with. It is common to get a group of friends that you're interested in going with and maybe even a date. Next, picking out a dress plays an important role and then picking a restaurant to eat at before plays an important role as well. Preparing for homecoming can vary depending on the type of person you are.
Sophomore Nate Smith went as a freshman and is planning to go as a sophomore as well. Smith said, "There was great music. I had a great time."
Homecoming can still be a fun experience even if it's your last year of high school. It is also something people still look forward to each year. Making memories during your high school years is what high school is all about, whether you are a freshman or a senior. Preparing for homecoming can be stressful, but it is still a memorable moment.
About the Writer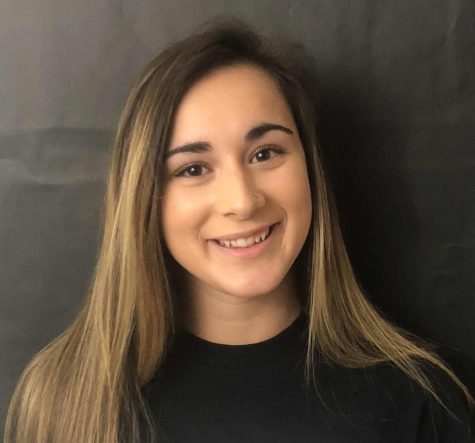 Cailey Hardman, Staff Writer
Cailey Hardman is a senior at McIntosh High School who will graduate this school year, 2019. She has been a resident of Peachtree City all her life and...