Final-ly, exams come to an end
As our exams come to an end, students begin to relax, take a minute to breathe and enjoy that humid air.
The whole week, students have been cramming, studying, and barely sleeping to obtain that perfect grade. Or at least trying to get that grade that they calculated so that they won't fail their class.
Now it is time to relax and stress out about those last minute presents you forgot to buy. Throw out those study guides and pack up for your trip to Idaho to go see you great aunt Mimi. Winter break is finally here, and though we probably can't expect much snow here in Peachtree City, we can still make the best of it.
The holidays are here, so enjoy the celebration, cram down some turkey, and rip into those neatly wrapped presents Santa's elves took so long to make perfect just for you.
Happy Holidays, Peachtree City.
Have a safe and happy break.
About the Writer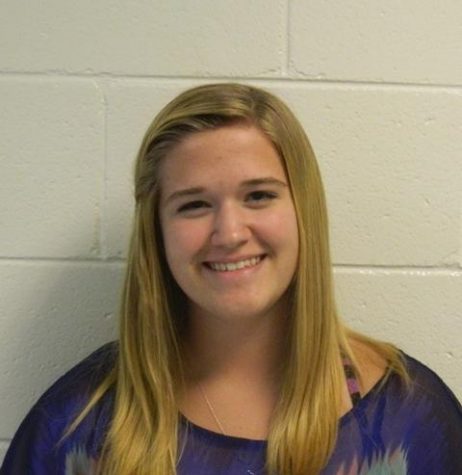 Savannah Massingill, Staff Writer
Savannah, 15, loves to sing, write, and be creative. She enjoys reading and watching scary movies. Savannah is a fan of the musical theatre group, StarkidPotter....