Leap year: McIntosh students capitalize on an additional day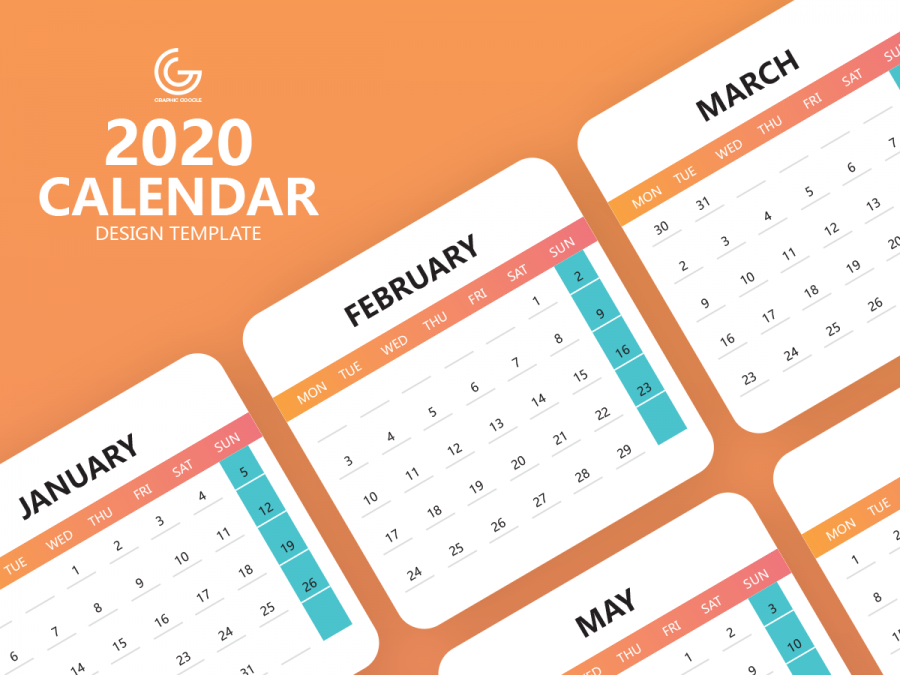 Just once in a student's time here at McIntosh High School, students are able to experience a leap year. This year, students again have the opportunity to take advantage of a 366 day year Feb. 29 falls on a Sunday.
Many McIntosh students feel as though leap day is a fun, one-off opportunity where the limited number of days in the year can be, if only slightly, expanded.
"I appreciate leap day because it allows an extra day in a short month to relax. Although I didn't do anything special, I went out to eat with my family and enjoyed the fact that I have a bit more time," said sophomore Annaliese DenBleyker.
"I love leap year- it's so weird and exciting. And though I may not have any special occasions or plans, I always wish my birthday had fallen on February 29. Then, I would have an absolutely radical party once every four years and while still celebrating normally every year," said senior Katie Phillips.
Similarly, some students look towards their extracurriculars to commemorate the unusual day.
"I typically have dance practice on Saturdays, but this week we changed it up to celebrate leap Day and did 29 leaps. It was pretty intense, but a really great workout that was also a creative, entertaining way to simultaneously celebrate the rare occasion," said junior Tylese Rideout.
Others don't particularly love the day but take no issue with the extra 24 hours in the short month.
"I really can't complain. As long we have the same number of school days, that just means we have one more day off. I'll take that every single year," said senior Tobi Tega.
About the Contributor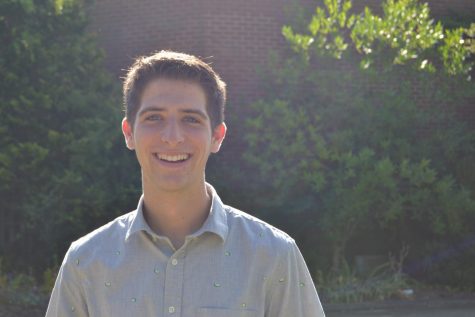 Zack Stone, Staff Writer
Zack Stone is thrilled to be joining the Trail staff for his senior year at McIntosh! His passions for reading, writing, current events, and storytelling...