Devastating Bush-Fires Spread Throughout Australia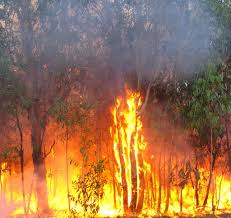 People all over the world have watched and experienced the devastating bush-fires that have been scorching Australia for over a month now. The cause of the fires is likely due to the extended drought Australia has been experiencing for the past several months. The destruction from homes to habitats has had a huge effect on the country. The bush-fires have especially affected the Koala species. The entire Koala habitat has been wiped out. This, unfortunately, means that the Koala species is in danger of becoming extinct. Helicopters have been seen dropping food to the wildlife population to help them survive. To help the victims in Australia get through this devastating time, you can donate to the Australian Red Cross or the Australian Koala Foundation to help save the Koala species and their habitat.
About the Writer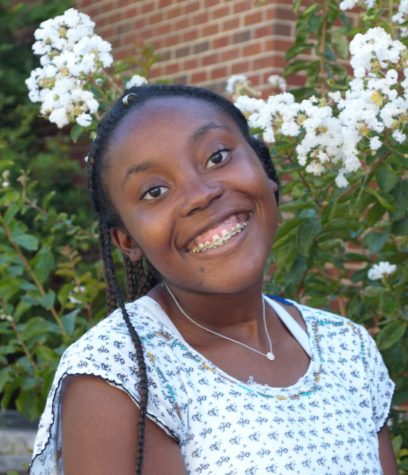 Jordyn Mobley, News Editor
Jordyn Mobley is a sophomore at McIntosh High School. This is her second year being apart of the Trail Staff. She is the News Editor of the Trail this...