Student Government to host exam study session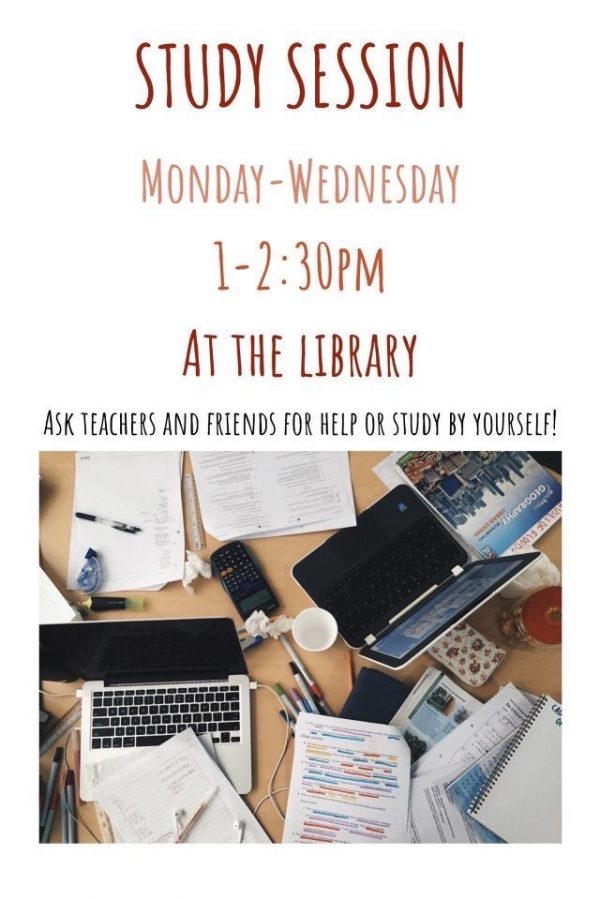 In an effort to help students fully prepare for upcoming semester exams, McIntosh's Student Government Association is bringing back the exam study session for its second year.
The event will take place in the McIntosh Media Center on Dec. 16, 17 and 18 and will consist of 90 minutes of distraction-free study time, with teachers from a variety of subjects at the scene available to support.
Senior and McIntosh Student Body President Abigail Hooper says that "the study session is a great opportunity for kids to prepare for their exams using the best resource they can- their own teachers."
Hooper continues to say that all students can "use the session to study in a regulated environment so that they don't have as many distractions that would deter them from preparing at home."
"The study session was really helpful because it was more personal and individual-based which helped me learn more in-depth … and allowed me to ask about topics that I was specifically struggling with," adds senior Liam Fennell, who attended the event last winter. "Also, it helped a lot because we were able to discuss the topic in a small group which I feel is more productive, as it involves everyone rather than just a few select students," says Fennell.
No matter the course, grade level, or number of exams remaining, all students are welcomed and encouraged to attend the hands-on, distraction-free opportunity with the best preparation McIntosh can offer.
About the Writer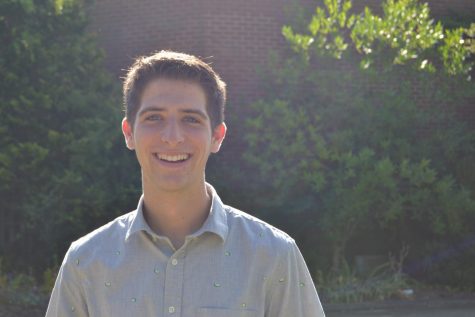 Zack Stone, Staff Writer
Zack Stone is thrilled to be joining the Trail staff for his senior year at McIntosh! His passions for reading, writing, current events, and storytelling...