Law in Our Life: Individual and Law Students Hear from Guest Speakers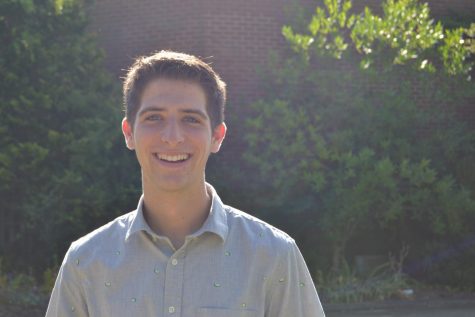 More stories from Zack Stone
As part of McIntosh High School's expansion to the seven-period day, new electives and opportunities have arisen for students to continue their passions. One such class is Individual and the Law, taught by Jennifer Nirenburg.
Despite being faced with no previous experience in the course and set curriculum, Nirenburg and the students have been hard at work, diving into the law and hearing from professionals. Thanks to student connections, the class has been able to host three guest speakers in the short first month of school. Fayette County Justice Jason B. Thompson spoke to the class about types of law, Codi Butler, associate attorney at Slepian, Schwartz, & Landgaard, discussed trails and the legal process, and on Monday, Sept. 9, entertainment attorney Denise Brown-Henderson stopped by to discuss a new aspect of the law.
Though a licensed attorney with a law degree, Brown-Henderson explained that she has never once been in court, and instead practices a completely different type of law, involved mainly with contracts, negotiations and representation. Senior Tobi Tega, having considered a future with law, enjoyed the presentation. "It showed me the opportunities that can be opened up by studying law," Tega said.
Similarly, Senior Katie Phillips was intrigued by the new opportunities she learned from the presentation. "I had barely considered all the possibilities that come with a career in Entertainment Law," said Phillips. "Hearing her talk about the job being 24/7 with all sorts of crazy stories was also a great, fun insight."
Even though Entertainment Law may not be the route for everyone, many students from the class agreed that the lessons and ideas that Brown-Henderson brought to the table were beyond useful. "Knowing that having a law degree provides more than the commonly known opportunities and can give you an advantage beyond simply being in a courtroom was something I'll definitely remember as I head to college in the next year," said Phillips.
Both students and the teacher from Individual and Law hope to continue learning viewpoints and ideas from more guest speakers. Nirenburg was thrilled to be able to bring in three informed speakers in such a short time and hopes that the variety of information will positively affect her students. Experts "[give] you a chance to explore different career fields in law," explained Nirenburg "It's truly an adult education."
As with any other career path, being aware of your possibilities for a pathway in law is of utmost importance. In the end, as Nirenburg reminds her students, it's all about "knowing your options."
About the Contributor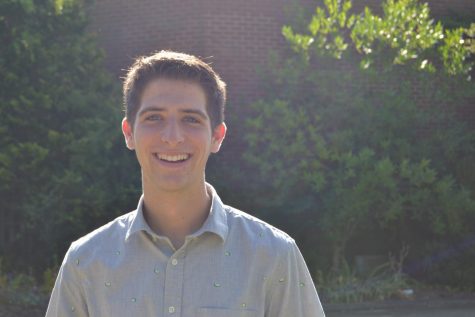 Zack Stone, Staff Writer
Zack Stone is thrilled to be joining the Trail staff for his senior year at McIntosh! His passions for reading, writing, current events, and storytelling...