AP Human Geography Students Travel Across Costa Rica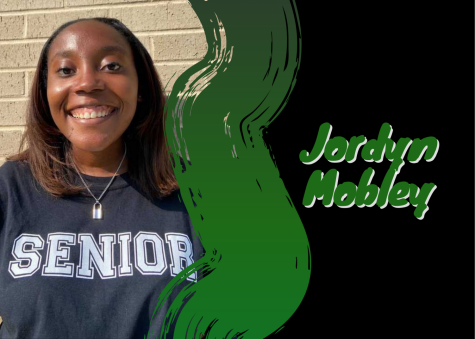 More stories from Jordyn Mobley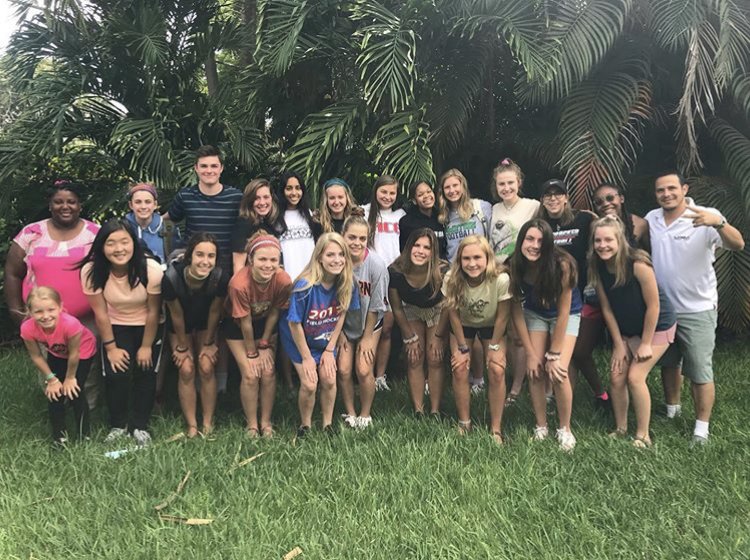 Over the summer, AP Human Geography students had the opportunity to take a trip around Costa Rica with teachers Whitt Jones and Courtney Viera. The group spent eight days touring around the country. They started in San Jose and ended in Liberia. A total of 20 students went on the trip. There were 10 sophomores, four juniors, and six seniors. The group of students were able to learn many things about the culture while being there.
"I was able to learn the process of how coffee is grown in Costa Rica and that coffee growers make the most money there," said junior Cassiana Peterson about what she learned while being in Costa Rica.
The students were able to go to a coffee plantation and learn about how coffee is made. They were also able to go to a chocolate plantation and a pineapple farm. While going to all these places, they were able to experience the culture there as well.
"I learned a lot about the culture in Costa Rica and how different people work and live in different regions," said senior Abigail Hooper.
The group also had the opportunity to participate in many activities as well. They went ziplining, white water rafting, snorkeling, and so much more. They saw a volcano and a waterfall. For some, the most rewarding part was being able to go to a school and see what it is like there.
"My favorite part about the trip was getting to learn about the culture and getting to meet the children when we visited the school," said sophomore Lauren Maurer, "It was so cool getting to experience life there."
Junior Natalie Robinson said one of the best parts of being on the trip were establishing long-lasting friendships. "Everyone was so nice and so fun to be around," said Robinson, "I made some cool friends."
The students were able to speak in Spanish and learn new words and phrases. One of the most common phrases used in Costa Rica is "Pura Vida" which means pure life.
Sophomore Jenny Zhang described Costa Rica, "It is a country with many beautiful features that can only be expressed by going there personally."
The AP Human summer trip will be taken over by Ms. Viera in the following year and will be a tour around Europe. The trip will last for thirteen days. Anyone who has the opportunity should really think about taking this trip.
"
"I think everyone should be able to have an opportunity to travel to places like Costa Rica because it can open people's eyes to how others live in different parts of the world.""
— Ashlie Cincera
About the Contributor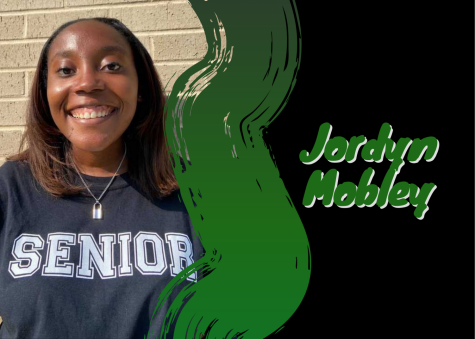 Jordyn Mobley, Editor in Chief/A&E Editor
Jordyn Mobley is a senior at McIntosh who has been a part of the Trail staff for all four years of high school. She is serving as the Editor-in-Chief of...