French students travel to France for Summer Program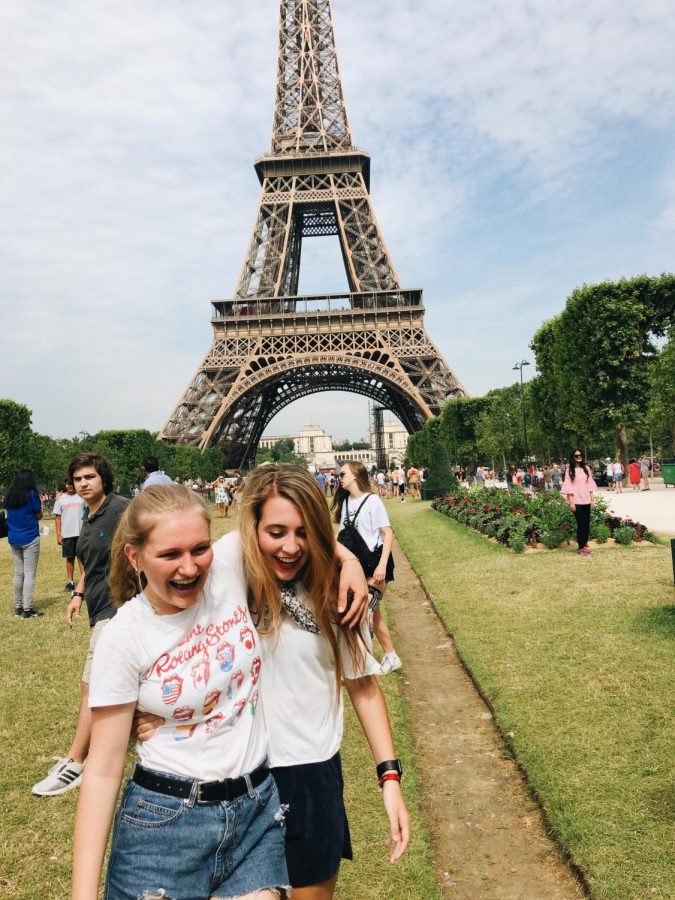 Over the summer, French teacher Madame Bre and a group of 12 students packed their things and went to attend the Institut de Touraine in Tours, France, located just three hours outside of Paris. The students were apart of an exchange schooling program for five weeks. 
They attended school Monday through Friday, taking different classes to expand their French speaking. They had an hour lunch break at 12 which allowed the students to leave campus. On Wednesdays and Fridays they were done after lunch, while every other day, they finished their schooling at three. 
During their visit in Tours, they had the opportunity to visit five castles, go on two boat rides, visit two beaches, go to the local pool, go bowling, as well as go to the movie theater.
After Tours they traveled to  Paris to spend four days visiting the major tourist spots. The students visited the Palace of Versailles, the Louvre, the Eiffel Tower, Champs Elysees, Montmartre Musée D'orsay, and went on a cruise on the Seine River.
 "Spending over six weeks, over half of my summer in a different country, where they speak a different language, have a different culture, and just live differently was very eye opening," said senior Ava Kreitner. "I wouldn't trade my experience for the world."
"The France trip was one of the best experiences I've ever had. Not only did I get to experience a new culture I've been learning about for almost all of my life, but I also made amazing friendships with the other kids on the trip. Going to school in a different country was definitely a new experience and I'm so grateful to have been given the opportunity to go," said junior Delaney Rayborn. "A lot of people don't get that kind of experience."
About the Contributor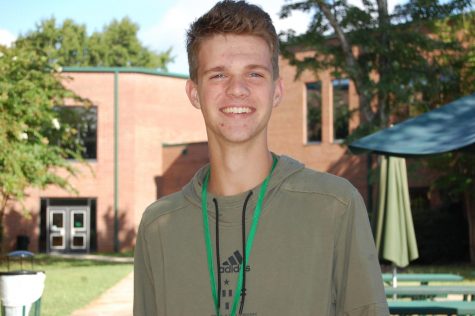 Jackson Johnson, Staff Writer
Sophomore Jackson Johnson is new to the trail this year. Jackson joined the trail this year because of an older friend who said it would be a lot of fun....