Students Select Homecoming Court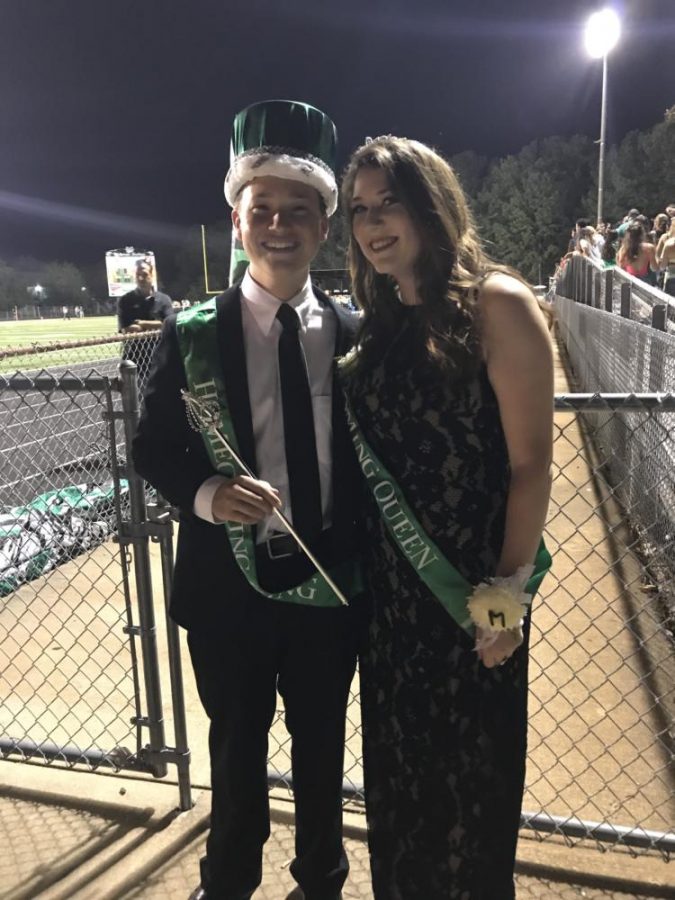 Anna Muh, Staff Writer
October 17, 2017|307 Views
At last Friday's Homecoming Game, Sally Gillanders and Oscar Zayas were named Homecoming Queen and King after several rounds of voting. Juniors Shane Karafanda and Jocelyn Shelfo, sophomores Dhanush Avva and Juliana Pickard, and freshmen Ben Anderson and Cami Salaski were named princes and princesses for their classes.
Students voted for their peers to represent their grade level on the homecoming court for the 2017-2018 school year. The voting took place on Blackboard and took three rounds to select a grade level winner.
After three rounds of voting that took place over the span of two weeks, the top four girls and boys with the most votes in grades 9-11 and the top six boys and girls in 12th grade were selected as the homecoming court nominees. The girl and boy with the most votes in each grade were announced at halftime at the homecoming football game on Friday, September 22, winning the homecoming court title for their grade level. All nominees for each grade level and grade level winners are listed at the bottom of this article.
Most of the nominees said they are excited for homecoming week and that they were nominated to be on homecoming court. Freshman Abby Routan said that "I am very grateful that I was nominated and honestly a bit surprised," but she unsure of being nominated because "I don't really like being the center of attention." Senior Nicole Henriott said that "I was surprised that my peers nominated me to be on homecoming court. I'm honored that my classmates chose me to be on homecoming court and especially excited since it is my senior year!"
The nominees are also very excited to participate in the homecoming week festivities. Sophomore Jacqui van Zyl said that "I am so excited to dress up with all my friends during homecoming week and have a great time!" Senior Perry Cox said that "For three years, I've seen the senior spirit throughout homecoming week and this year it's finally me. Wearing a toga in school has always been at the top of my bucket list."
Most nominees planned to go to the Homecoming Dance on Saturday night and looked forward to spending the night dancing, singing, and having fun with their friends.
Nominees (Winners in Bold):
9th Grade: Ben Anderson, Burke Berry, Craig Morgan, Cooper Roman, Sarah Kilgore, Joelle Nicosia, Abby Routon, Cami Salaski
10th Grade: Danny Arbaiza, Dhanush Avva, Liam McLaughlin, Alex Zanebis, Reagan Corley, Kade Fitzhenry, Juliana Pickard, Jacqui van Zyl
11th Grade: Bennett Cate, Shane Karafanda, Harrison Soles, Robbie van Zyl, Blaise deGolia, Hannah Elwell, Claire Ivory, Jocelyn Shelfo
12th Grade: Walker Barrett, Mills Berry, Perry Cox, Bradley Ector, Garrett LeClaire, Oscar Zayas, Jolie Fouts, Sally Gillanders, Nicole Henriott, Natalie Keohane, Anna Legan West
About the Contributors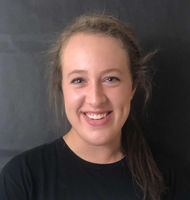 Anna Muh, News Editor
Senior Anna Muh is a two-year returning staff member to the McIntosh Trail. She joined the Trail in her junior year as a staff writer and is thrilled to...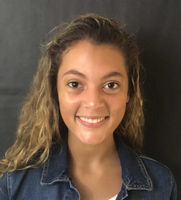 Katrina Skonberg, Opinions Editor
Writer Katrina Skonberg is the McIntosh's Trail Opinion Editor for her second year. Outside of journalism, Katrina runs for cross country, swims on McIntosh's...