Athlete of the Week : Jessie Doyal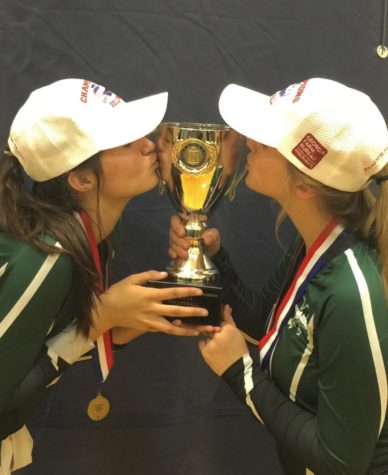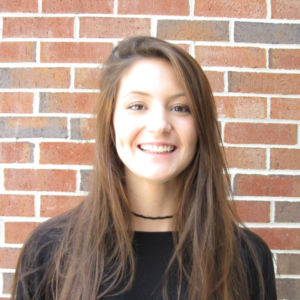 Junior Jessie Doyal is the Athlete of the Week for the week of August 29.
Doyal began playing volleyball in the fifth grade and is now a three-year starter for the McIntosh varsity team. This season, Doyal has tailed 19 kills and 158 assists, leading the team to a 7 – 2 record.
Doyal helped lead the team to a state championship last year in their 2017 season as a sophomore. Doyal has expressed that her expectations for this season is nothing less than reaching the level of play again to earn another state ring.
Doyal said, "We are hungry for another state championship and have set up practices playing very serious for improvement with high hopes of only winning in our future."
When it comes to the current team, Doyal said she likes that they have great chemistry and are super close.
"A lot of us were on the county winning Booth team in middle school," Doyle said, "so we brought some of that chemistry to this year's team."
Doyal also recently committed to Davidson College, a D1 school in Davidson, North Carolina. "I am super excited about my commitment. I love the volleyball and academic aspects of the school."
As far as college is concerned, Doyal is most excited to see the team's potential this season.
She said, "we have next level, hard-working athletes and I can't wait to see what we can do as a team once I get there."