Chorus classes participates in International Day of Peace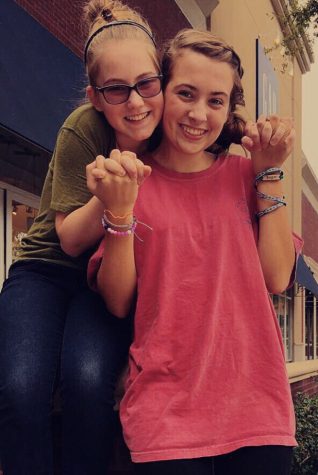 Ms. Hannah Beth Potter's  chorus classes participated in the International Day of Peace on Sept. 21.  After a video of a South African choir singing the song "Ukuthula," which means peace, the director of the video encouraged all choirs across the world to participate in singing the song.                                                                                                                        
     Freshman Ava Kreitner said, "The experience of singing through the halls was super fun because not only did we get a chance to participate in learning about the deeper meaning of peace but also got to sing out of the classroom to our peers."
     Sophomore Emma Skaggs said, "Each verse symbolized different aspects of peace and had different ear-pleasing crescendos and decrescendos that made it sound amazing throughout the halls. Some girls in my class almost seemed embarrassed to be walking around among their peers singing, but I just thought it was overall a good and fun experience for everyone."
About the Contributor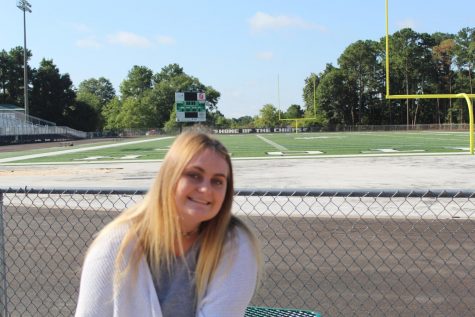 Samantha Cornett, Editor in Chief
Senior Sam Cornett has been a part of the Trail staff since her freshman year. She held the Sports Editor position for both her sophomore and junior year,...