COVID-19 Scare Suspends NBA Season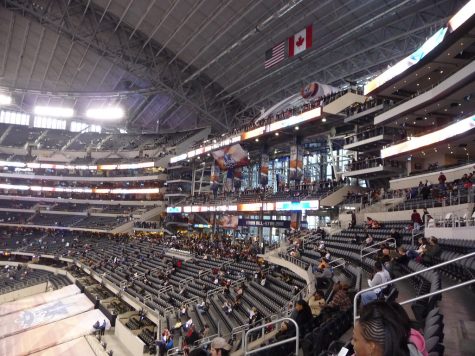 Due to the fear of the coronavirus outbreak, the NBA has suspended all games in the 2019-20 season until further notice. The trigger for the suspension was Utah Jazz center Rudy Gobert testing positive for the coronavirus before the Jazz visited the Oklahoma City Thunder in Oklahoma. During the teams' shootaround before tip-off, both teams were rushed back to their locker rooms as the announcer told fans that the game had been canceled due to "unforeseen circumstances". Minutes later, news broke that Adam Silver, the NBA commissioner, had filed for the remainder of the season to be suspended. Jazz guard, Donovan Mitchell, was the only other person out of the 58 Jazz players and team staff to test positive for the virus.
NBA legend, Charles Barkley, has decided to self-quarantine himself while he waits for his test results.
Many thought this was the end of the regular season, however, on Thursday, March 12, Silver announced that the suspension would at least 30 days. Whether the season restarts on that day or it starts with the playoffs is still to be determined.