The three biggest college football games Saturday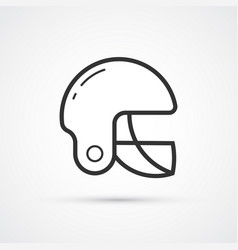 On Saturday, Aug. 31, the 2019 college football season will officially kick off. Some games have already taken place, but the real week 1 will begin Saturday. There are a number of games with potential playoff implications on Saturday. Let's look at a few.
Auburn vs Oregon, 7:30 ET, ABC.
Auburn had a disappointing year last season but still returns a strong defense while Oregon has been one of the most hyped-up teams heading into the season. It will be interesting to see how they fare against one another in this Pac 12-SEC matchup.
Georgia vs Vanderbilt, 7:30 ET, ESPN
The Dawgs are projected to be championship contenders once again this season, while the Commodores look to have an upstart campaign led by running back Ke'Shawn Vaughn. This one shouldn't be close, but it still will have big playoff implications should the Dawgs slip up and lose.
Alabama vs Duke, 3:30 ET, ABC
Normally, this game would be projected to be an Alabama blowout victory. It still might be. However, Bama will be without three running backs as well as numerous other skill position players due to both injuries and suspensions against the Blue Devils. This one will be more interesting than we would have thought a few weeks ago.