New Multipurpose Room Utilized by Chiefettes and Cheer Teams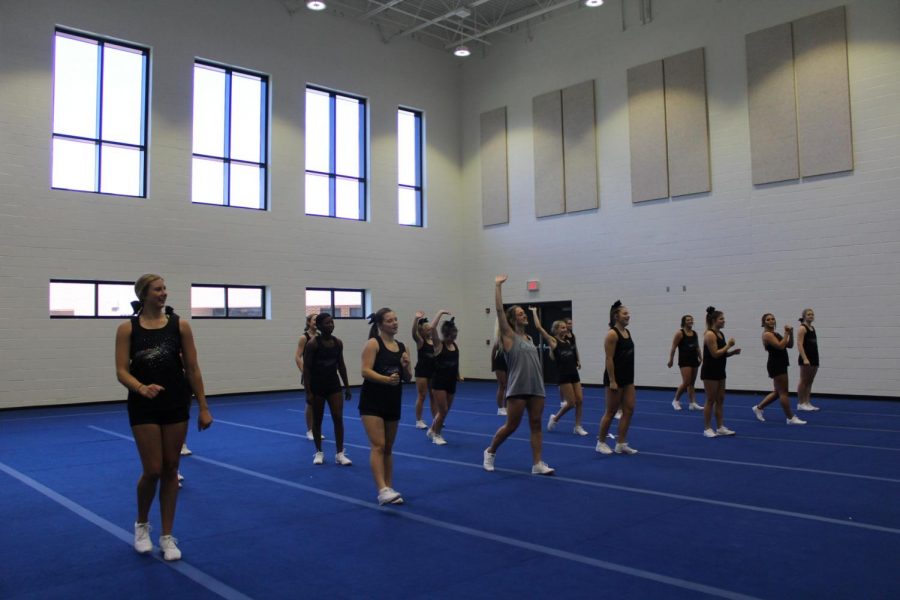 This school year has become packed with new changes that have everyone scratching their heads. Whether it's the new seven-period day schedule, villages instead of subject halls, or the whole new wing that's been added to the building. 
One of the main purposes for adding a new wing to the McIntosh building was not only to add more classrooms to the campus but also to add a multipurpose room. This new room is currently located in the new wing that was added just this year off of the old foreign language hall. This old hall plus the new building is now formally known as Wilksmoor Village.
"Currently, the new multipurpose room is being utilized by both the Chiefettes and Cheer Squads respectively," said assistant principal Leon Hammond; the new athletic director for this year. "We also plan to have other teams utilize the space as needed, based on our need for space. For example, wrestling will occupy the room when needed during the winter sports season as well." 
The new room has given the Chieffettes and Cheer Teams a much more reliable and comfortable place to practice. Last year, without the new room, the Chiefettes practiced in the cafeteria by moving all the tables out of the way. Many dancers on the team would step on a grape or chip while going through their routine. Now the Chiefettes can practice without having to play a game of Twister by dodging leftover food that was dropped on the floor.
Overall, the new multipurpose room provided a designated room for Cheer and Chiefette practices and may serve another purpose as the year goes on.
About the Contributor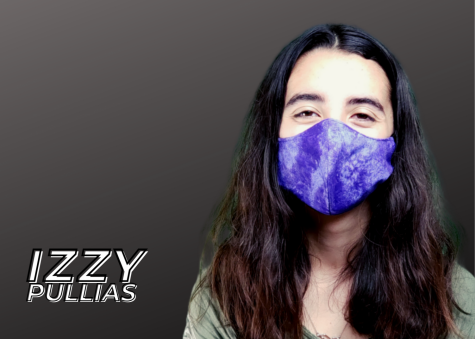 Izzy Pullias, Arts & Entertainment Editor
Izzy Pullias is a junior at McIntosh High School. It is her second year on the Trail staff and she is the Arts and Entertainment editor for the Trail....