Cristiano Ronaldo Accused of Sexual Misconduct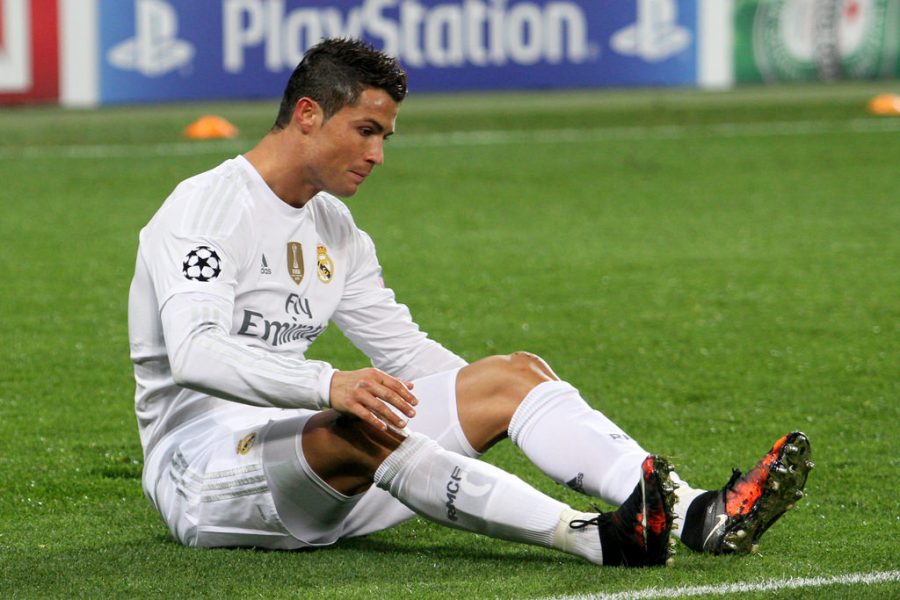 In 2009, a woman named Kathryn Mayorga filed a police report claiming that professional soccer player Cristiano Ronaldo sexually assaulted her in a Las Vegas hotel. Ronaldo assembled a high profile legal team and the charges were dropped when Mayorga and Ronaldo reached an out-of-court settlement with the footballer, in which she agreed to keep her allegations private. Now, Mayorga's Lawyers are saying Ronaldo did not fulfill the terms making the contract void.
Nearly a decade later, in late September 2018, Kathyrn Mayorga decided to sue Cristiano Ronaldo on the basis of sexual misconduct from the night in 2009. This can shift the legacy of Cristiano Ronaldo who is a five time Balon d'or winner that is widely considered as one of the best footballers of all time.
The lawsuit has also prompted Las Vegas police to reopen their investigation of Ronaldo. They have requested DNA sampling of the soccer star.
Two of player's biggest sponsors, Nike and EA Sports, have released statements relating to the allegations. An EA spokesperson said "We are closely monitoring the situation, as we expect cover athletes and ambassadors to conduct themselves in a manner that is consistent with EA's values." Nike released a similar statement.
Ronaldo is a Portuguese born forward who was thrown into the global soccer stage at a young age. Growing up, he played for Sporting CP, a Portuguese Club. At just 18 years old, Manchester United paid about 12 million Euros to buy him from Sporting. He was the most expensive teenage transfer ever at the time of his purchase.
Ronaldo won the FA cup, the Premier League, and the Champions league at Manchester United. After winning the Balon d'or at 24 years old, he earned a transfer to Real Madrid. At Real Madrid, he won La Liga twice, Copa del Rey twice, and Champions League four times. In 2018, Ronaldo moved to Juventus, an Italian Club.
Juventus has released a statement about the allegations. "Ronaldo has shown in recent months his great professionalism and dedication, which is appreciated by everyone at Juventus. The events allegedly dating back to almost 10 years ago do not change this opinion, which is shared by anyone who has come into contact with this great champion."
Ronaldo said, "What they said today, fake, fake news." On an Instagram live stream, Ronaldo said "You want to promote by my name. It's normal. They want to be famous, to say my name. But it is part of the job. I am a happy man and all good."
In the coming months, Ronaldo's reputation and legacy will be in jeopardy as the lawsuit and criminal investigation will continue.
About the Writer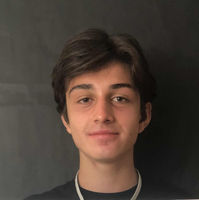 Bailey Lopez, Staff writer
When he is not competing in soccer matches or grueling debates, Bailey Lopez writes for the McIntosh Trail. Currently attending McIntosh for his fourth...