Varsity Girls' Basketball Gets New Coach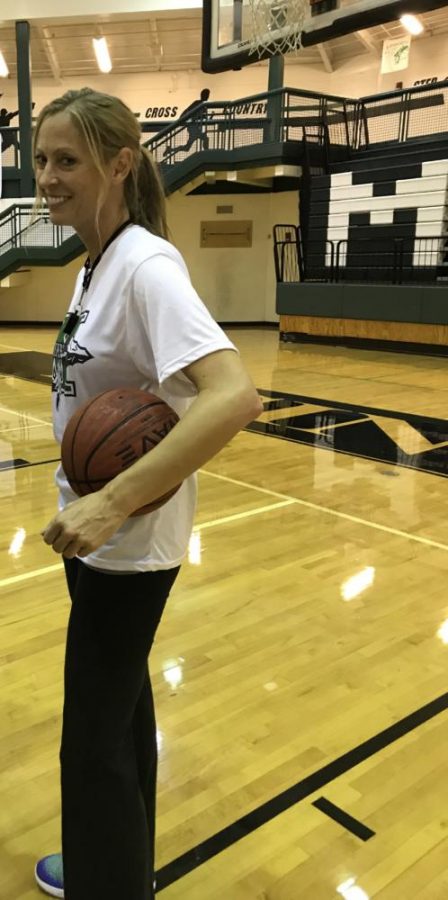 Anna Muh, Staff Writer
September 12, 2017|195 Views
Over the summer, the varsity girls' basketball team had a big change in coaching staff. Learning Specialist Jessica Carlyle stepped up to take on the head coaching position of the varsity girls' basketball team. Carlie Anderson returned as assistant coach. Although it is her first year teaching at McIntosh, Ms. Carlyle is excited to be teaching and coaching. She said has always been drawn to the caliber of students, athletes, faculty, and administration at McIntosh.
Ms. Carlyle has already had an immense amount of experience in coaching and playing girls' basketball in her career. In the past, she has been the head coach for the Landmark Christian School's varsity girls' team and the Boys Town High School varsity girls' team in her home state of Nebraska. She also played basketball at the collegiate level for the University of Nebraska and at the professional level in the Netherlands.
As far as her goals for the season go, Ms. Carlyle said, "I want to surprise people because I think that due to the fact that our program lost some important seniors that graduated, a lot of people don't know what to expect. My goal is to help prepare our team to be ready and surprise some people with what we are going to be able to do this season."
She acknowledges that it will be difficult to follow up last year's spectacular season, but is determined to prove to others that this year's team can have just as good a season as last year's. When asked what she looks forward to most for this upcoming season, she said that she is "excited to continue the tradition of excellence of girls basketball at MHS."
The former coach, Mr. David Dowse finished his last year as the girls' coach with the runner up title in the region tournament and a Sweet Sixteen appearance in the state tournament before leaving McIntosh in favor of Lumpkin County High School in Dahlonega, Georgia. Dowse announced his departure from McIntosh mid-March 2017.
About the Contributor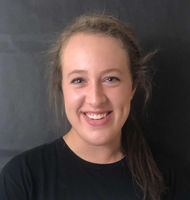 Anna Muh, News Editor
Senior Anna Muh is a two-year returning staff member to the McIntosh Trail. She joined the Trail in her junior year as a staff writer and is thrilled to...