Harbaugh brothers face off in Superbowl XLVII
Harbaugh's team wins the Superbowl!
That's one prediction we know will come true.
Soon after the defeat of the Atlanta Falcons, Jim Harbaugh, coach of the 49ers, discovered that he was not the only one in his family that would be coaching at Superbowl XLVII. His brother, John Harbaugh, would also be coaching for the Baltimore Ravens, the other team playing at the upcoming Superbowl.
Soon after the win of the Baltimore Ravens, Twitter began trending "#HarbaughBowl" and "#HarbaughSuperBowl."
Fans seem very excited for the upcoming brawl between the two brother's teams. Whoever wins, it is sure to be a good game.
About the Writer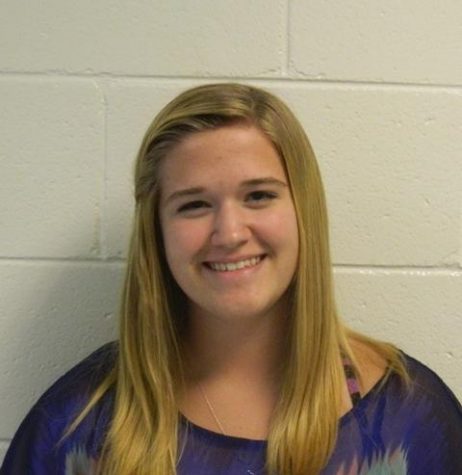 Savannah Massingill, Staff Writer
Savannah, 15, loves to sing, write, and be creative. She enjoys reading and watching scary movies. Savannah is a fan of the musical theatre group, StarkidPotter....