OPINION: Atlanta Forgets Its Athletic Success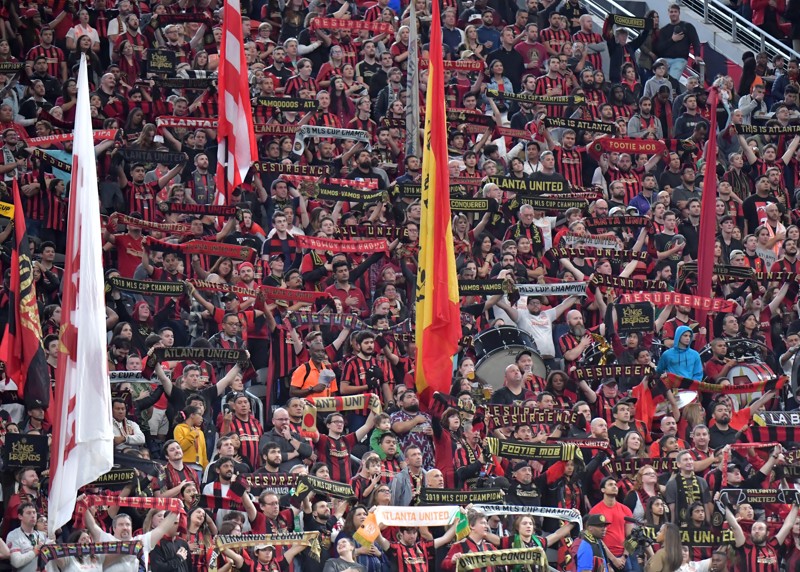 It's fairly agreed upon that Atlanta's professional sports teams, in general, have had a rough time in the past few years. Between losing an entire hockey team, not winning a single NBA Championship in a 50 year tenure in the city, plummeting in the largest comeback in Super Bowl history, and not having visited a World Series for multiple decades, Atlanta sports fans have been put through the wringer, to say the least.
However, one Atlanta team seems to continuously achieve while not getting the recognition it deserves. In the final weeks of its third season, the city's professional soccer team Atlanta United is once again proving their worth. Having made the playoffs their first year in the league, an impressive feat for any team, United took Major League Soccer by storm last season. Striker Josef Martinez's single-season record of 35 goals pushed the team through fantastic performances culminating in their winning the championship. This season, after lifting the domestic Lamar Hunt Open Cup and international Campeones Cup, Atlanta United has the opportunity to achieve a rare treble: three trophies in a single season. Their journey to the MLS Cup officially began Oct. 19, where the team officially secured their ticket to the second round of the playoffs with a clean 1- 0 win over the New England Revolution.  
Despite having already played more than 20 home games this season, United packed Mercedes-Benz Stadium on Sat. afternoon, with the AJC reporting attendance figures of 66,114 fans. Just 24 hours after that match kicked off, the Atlanta Falcons hosted only their third home game of the season in the same venue. Even though the league is significantly more publicized and has far fewer opportunities to view in person, only a few more fans arrived, bringing attendance to 71,856 fans, according to ESPN. 
But when the weekend comes to a close, who does Atlanta find itself talking about? Sadly, the answer is the Falcons, who suffered a brutal 37-10 loss to the Los Angeles Rams, bringing them to just one win in seven games this season. Even when unquestionably out of playoff contention and finding themselves in the midst of a trainwreck season, the Falcons are still garnering more local attention than arguably the state's most successful team at a time where support is needed more than ever. 
It doesn't have to be this way, though. This soccer team offers the opportunity to truly make Atlanta united. But Georgia sports fans, all Georgia sports fans, need to fully get behind them first. Because the reality is, our state has a team that not only recently won a championship, and has the opportunity to win another in the coming weeks, yet the people of the state just don't recognize their worth. So instead of commenting on Instagram or replying on Twitter with a snarky "not a sport" or "explain this in basketball terms," the community of greater Atlanta and Georgia as a whole must come together to give the Atlanta United the support it deserves. It's about time we appreciate that we do have a successful team in this very moment even while the Falcons, Hawks and Braves have a "rebuilding season" yet again. 
About the Contributor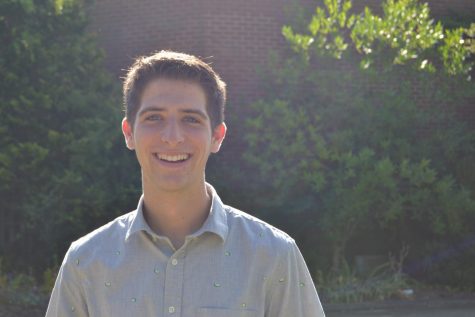 Zack Stone, Staff Writer
Zack Stone is thrilled to be joining the Trail staff for his senior year at McIntosh! His passions for reading, writing, current events, and storytelling...