Disrespect by Starr's Mill students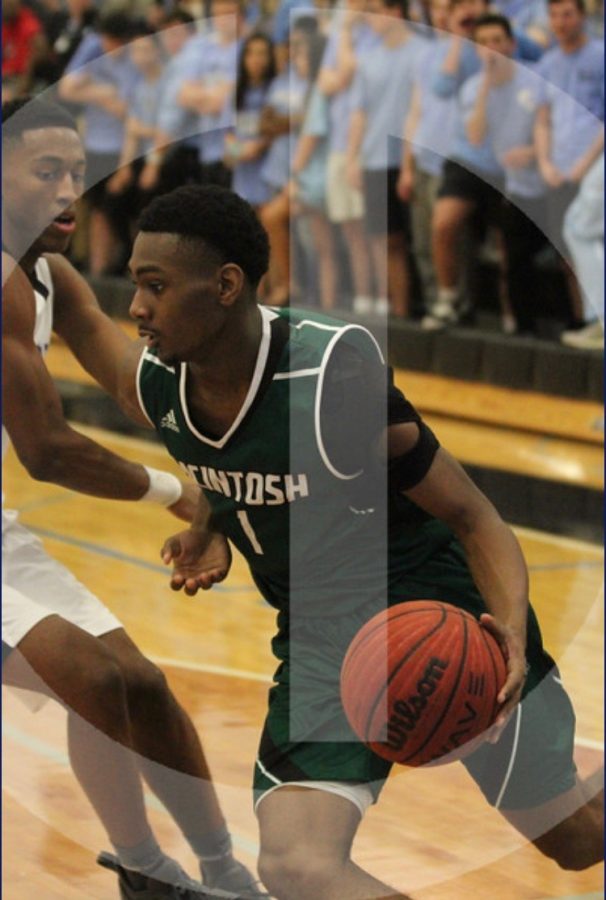 Anna Muh, News Editor
December 18, 2018|254 Views
At the biannual Battle of the Bubble basketball game at Starr's Mill on Tuesday Dec. 4, I unfortunately saw a repeat of something that has bothered me for the past four years. I have only had to experience this indirectly twice a year, but this year after being directly affected by it, I finally have to say something.
Starr's Mill versus McIntosh rivalry games are notoriously intense and always come with students from both student sections heckling players. Normally, heckling from the respective student sections is disregarded as teasing or joking and all in good fun. However, the heckling I experienced from the Starr's Mill student section on Dec. 4 went far beyond friendly banter. At this game in particular, the heckling from Starr's Mill students was borderline harassment.
From the time the Lady Chiefs basketball team took the court for warm-ups through the end of the Chiefs' game, Starr's Mill students relentlessly singled out both players and students in the McIntosh student section and yelled insults, expletives, and even racial slurs at them.
I was inspired to address this issue following Matt O'Neal's Letter to the Editor in The Citizen this past September, where he addressed his dislike for McIntosh students replacing the words "Home of the Brave" with "Home of the Chiefs," citing that it is "utterly classless and disrespectful."
In my opinion, Starr's Mill students' actions against McIntosh students and players far exceed the "classless and disrespectful" behavior of McIntosh students by changing the last word of the national anthem.
Some might say, "C'mon, they're just kids having a little school spirit fun." Really? If you are willing to yell harmful insults, expletives, and racial slurs at players, is it still considered "fun" or is it purposefully cruel? There is a clear and definitive line between friendly heckling and outright harassment. Even for high school students, it is not difficult to identify what crosses that line.
Finally, I'll lay the blame on two groups of people. First, the students. They do it and they do it without reservation. They do not seem have any issues with the things they choose to say.
Second, the Starr's Mill administration, who observed the behavior and allowed it to continue. Do you think this is a good representation of your school?
As a high school student and athlete myself, I understand the fun in a bit of friendly heckling, but I would never think to take it to the level of borderline harassment that I experienced from Starr's Mill students.
About the Writer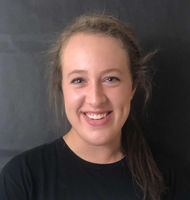 Anna Muh, News Editor
Senior Anna Muh is a two-year returning staff member to the McIntosh Trail. She joined the Trail in her junior year as a staff writer and is thrilled to...