How do we remember Martin Luther King Jr. Day?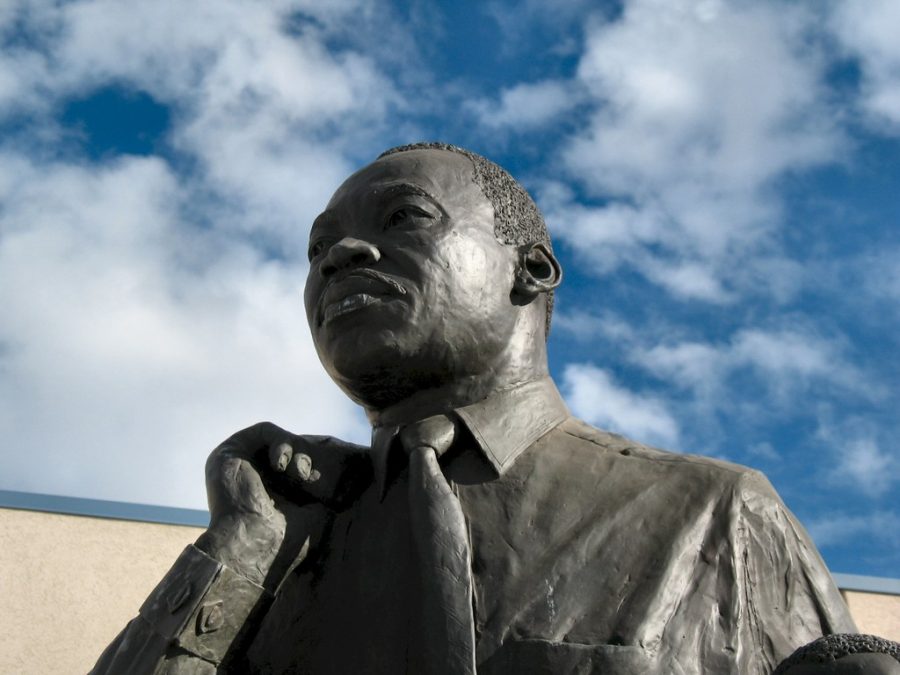 Martin Luther King Jr. weekend is a perfect way to ease back into the normal schedule of the new semester. However, a short week to help recover from the shock of returning for the second semester is by no means the purpose of the holiday.
Time Magazine reports that the initial idea for a national holiday honoring the Civil Rights figure came in 1968, the same year of his assassination. Advocacy from President Jimmy Carter, widow Coretta Scott King, and Civil Rights groups such as the Southern Christain Leadership Conference pushed petitioning and debates into Congress, finally signing the third Mon. in Jan. as a national holiday for Martin Luther King Jr. in 1983.
This history begs the question: do today's high school students take this moment in time to properly honor this monumental person, or has the reason we have the day off of school become somewhat forgotten?
Some students acknowledge the significance of the holiday but tend to occupy their holiday with other activities.
"I usually just hangout with friends, not really paying attention," said freshman Audrey Steiner. "I think it is important for younger generations to understand all that he went through to get where we are as a civilization."
Other students, however, enjoyed remembering why the long weekend exists.
"I spent a good deal of time thinking about him," said senior Michael Mbonu. "Martin Luther King Jr. is simply one of the greatest black leaders ever. He has given many African Americans the motivation to continue fighting for their rights."
"I absolutely thought about King this weekend," said senior Matt Manalo, "but I think there should be more widespread honoring of the Civil Rights hero, especially among high schoolers."
Both Mbonu and Manalo desire to see a more widespread appreciation of the leader.
"I feel like not everyone considers the legacy of King," said Mbonu. "We need to dedicate an hour during the school day to MLK to discuss that history. A day off of school is simply a break for most students rather than encouraging the focus of the holiday: remembrance."
Nonetheless, Manalo noticed and appreciated constructive steps towards an improved remembrance of the holiday.
"I noticed social media and even sports broadcasts with positive coverage of King," said Manalo, "which continued to expose to the younger generations who he was and the impacts of his invaluable leadership."
About the Contributor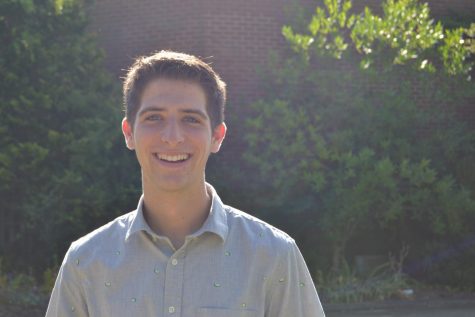 Zack Stone, Staff Writer
Zack Stone is thrilled to be joining the Trail staff for his senior year at McIntosh! His passions for reading, writing, current events, and storytelling...