Whitewater High School Hosts Seminar Against Vaping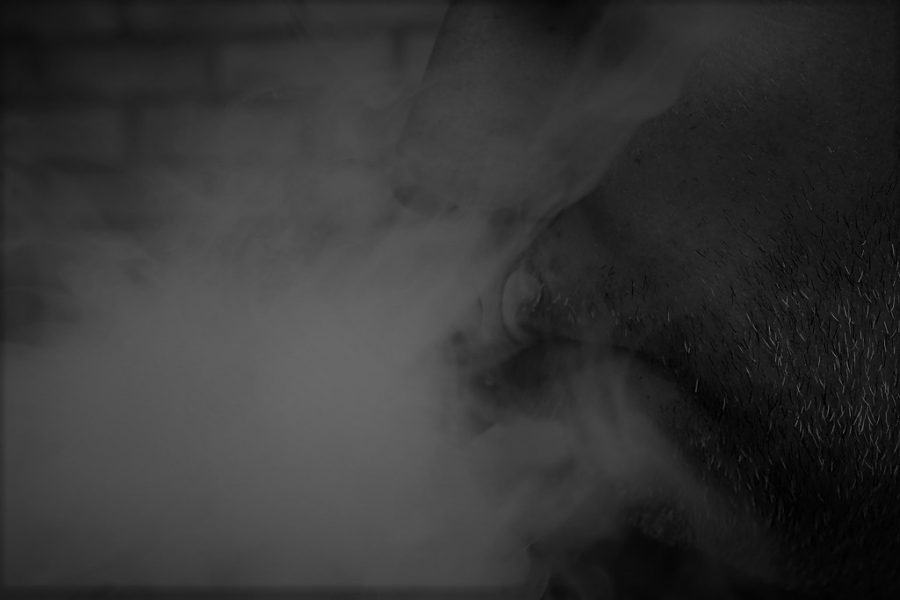 Yunju Lee, Features/A&E Editor
November 12, 2019
On Nov. 12, Whitewater High School will host a seminar on the dangers of vaping in their auditorium from 7 to 8:15 p.m. for students from grades 6-12 and parents.
The seminar is being opened so that students and parents are aware of the negative health implications of vaping. Although vaping has been banned in Fayette County Public Schools, students have still been caught vaping in schools. 
"It's a problem in McIntosh," said school resource officer Chris Judy. "It was a bigger problem last year, but it's still a problem."
One of the guest speakers is Dr. Jared Cavanaugh from the Georgia Poison Center. He will be leading the discussion on the minimum age by law a person has to be to in order to buy vape products, the products in vape products, the impacts of vaping to the teenage brain and body, and the number of people who have died or are ill because of vaping.
"[Vaping] has been advertised as a safe alternative to cigarette smoking; however, I don't believe enough research has been done to determine the potential long term effects of vaping or e-cigarette use," said Steven Cole, Whitewater High School's principal. "Personally I don't want the teenagers to end up paying consequences down the road for something they think or believe is very safe."
Other guest speakers include the Coordinator of Safety and Discipline Dr. Ted Lombard, Michael Mumper, Whitewater nurse Traci Ennis, and former Whitewater High School student Shae Baker. Baker was a former vaper who will share her story.
"I just want people to have the information they need to make informed decisions," said Cole. "I would like for the parents to be aware of the issue so that they can properly address this issue within their own homes.  In the end, people have to make their own decisions about the choices face, however, I think it is up to us to at least make people aware of the dangers associated with vaping so they have all of that information upfront."
About the Writer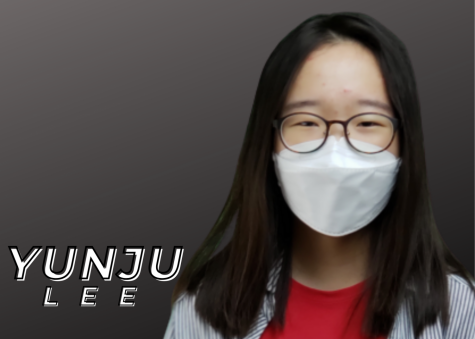 Yunju Lee, Managing Editor/Features Editor
Yunju Lee is the Features and Managing Editor on the McIntosh Trail. This is her third year on the staff and her second year as the Features and A&E...