McIntosh Drama Production presents Bellwether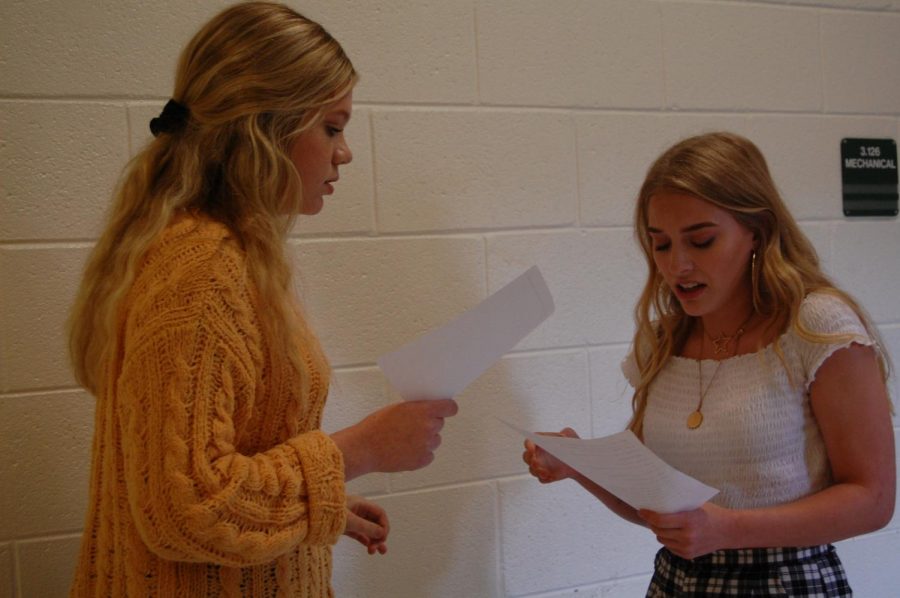 Audra O'Clair, Trail Writer
October 25, 2019
The McIntosh Drama program held one act auditions at the beginning of Aug. for the play Bellwether. This one act has one final date to be seen at McIntosh High School which will be on Thurs. Oct. 24 in the auditorium. Admission will be five dollars.
The play begins in a "safe" suburban neighborhood where Jackie and Alan moved to to get away from the busy city. Due to Alan's job, his commute between work and his home is too long. He sees his daughter, Amy, way less than he did when the family lived in the city. The neighborhood is not as safe as its residents thought because Amy and other neighborhood children are mysteriously abducted from their home. The neighbors quickly turn on each other because they do not believe that bad things can happen in such a safe neighborhood.
The mysterious plot allows the audience to see themes not portrayed often. Cast member sophomore Jessica Arinder said, "I think the show is interesting. I really like the show and how it goes to some pretty dark places and themes."
The crew and cast worked to make sure Bellwether went smoothly. Ken Buswell, drama teacher and the director of Bellwether, praised the great crew and cast and said, "The cast put in a lot of hours in rehearsal, and a lot of time outside of rehearsals, and learning their lines. The crew built sets, set up the lights and sound equipment, created the sound effects, repeatedly practiced all of the scene changes in the play." 
Bellwether, however,  is far from finished because they have a one act competition. Final readjustments will continue to be made for the competition including a shortening of the play to fit the time constraints of the competition. The competition will be held Sat. Oct. 26. 
"The cast has worked so hard to embody the emotions of the characters and perform to the best of their abilities," said cast member junior Allie Cincera, "without our director Mr. Buswell and stage manager Eva Berger, the show would not have been possible."
About the Contributor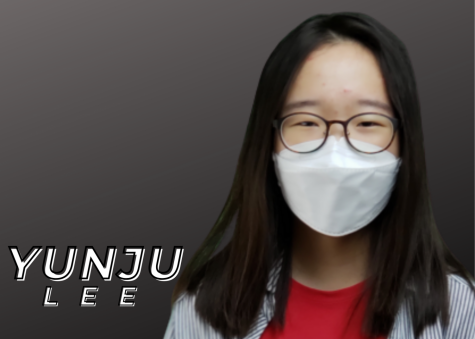 Yunju Lee, Managing Editor/Features Editor
Yunju Lee is the Features and Managing Editor on the McIntosh Trail. This is her third year on the staff and her second year as the Features and A&E...