Students Supporting Students: Peer Tutoring Restarts for the 19/20 School Year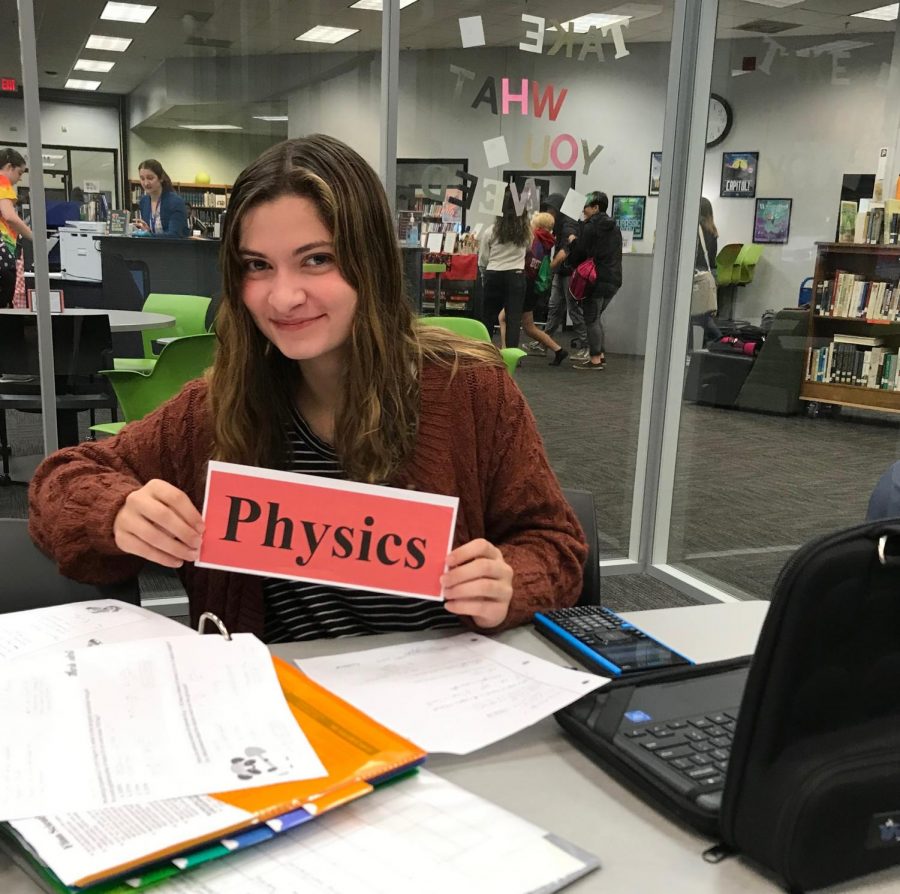 The week of Sept. 16, McIntosh High School's Peer Tutoring program, run via the school's Beta Club, reopened its doors for the 2019-2020 school year. Between 8:00 and 8:30 am Monday through Friday, specialists to subjects varying from history to physics to all offered languages in the media center's glass classroom.
Senior Jennifer Fenton, having completed AP Physics 1 and is currently enrolled in AP Physics 2, provides aid in the same subjects as a peer tutor. Fenton views the program as mutually beneficial, describing how it both provides a "free" and "at school" service for "students who need extra help" as well as allows the "tutors to do something they love and get extra practice with it."
Jennifer Deng, senior, is Co-President of Beta Club and organizer alongside fellow officer Priyam Kadakia. Deng similarly views the double positives of the program, and is a firm believer in students being able to "learn a lot from their peers breaking the subjects down into simple terms"
Inversely, according to Deng, this program is another step to mastery for the student tutor, explaining that "sometimes the best way to become an expert at a subject is to explain it to other people."
Both Fenton and Deng encourage McIntosh students to take advantage of the unique, flexible opportunity. Deng proposes to fellow students from all grade levels and areas of expertise to give it a shot, simply explaining that "peer tutoring is such a valuable resource."
About the Contributor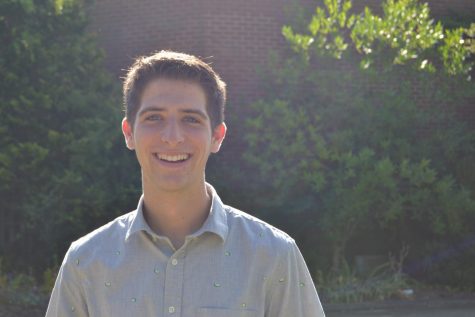 Zack Stone, Staff Writer
Zack Stone is thrilled to be joining the Trail staff for his senior year at McIntosh! His passions for reading, writing, current events, and storytelling...