Quiet On The Set: Peace Tea Comes to McIntosh to Film Commercial
Wednesday, Aug. 27 was a big day for McIntosh in the filmmaking industry and many did not even know. The Peace Tea company came to McIntosh to film a commercial around our school. They arrived at around 1:45 pm. Filming didn't actually start until 4:30 pm. By then, the majority of the student body had already left the building. The crew was here until 8:00 pm when filming wrapped up. Students and teachers were not able to film anything that was in the commercial because of legal reasons.
About the Contributor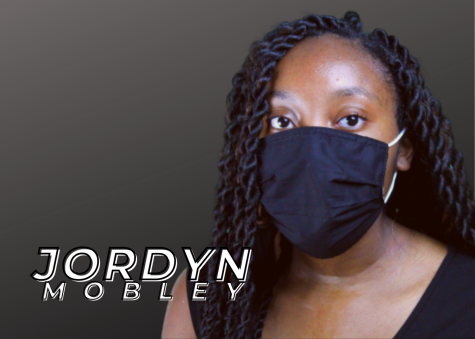 Jordyn Mobley, Editor in Chief
Jordyn Mobley is a junior at McIntosh High School. She has been a part of the Trail staff for three years. She is the Editor-in-Chief of the Trail. Jordyn...