Dorian Storms Into Bahamian Islands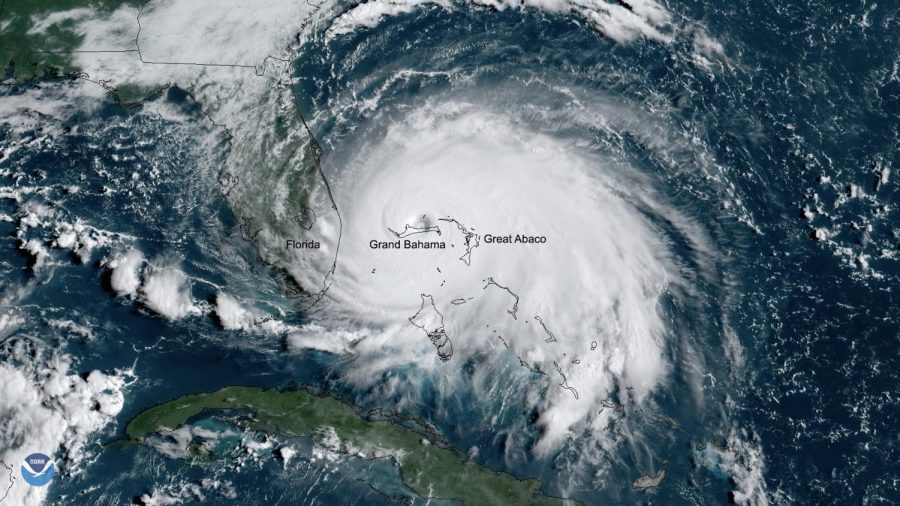 Throughout the final week of August, Hurricane Dorian grew into an enormous Category 5 storm, culminating in a massive landfall over Labor Day weekend. 
The hurricane crept through the Atlantic Ocean and Carribean Sea before making its heaviest landfall over the island Grand Bahamas.  According to the National Oceanic and Atmospheric Association (NOAA), the superstorm remained virtually motionless over the small beach island, with gigantic rainfall, winds, and hurricane gusts peaking at about 200 mph. 
NASA's Hurricane and Typhoon analytics provide similarly daunting data. According to their information, Dorian slowed to a mere one mph when nearing the Bahamas, allowing ample time to dump over 36 inches of rain over an enormous area that included Grand Bahamas and Abaco Islands. The eye of the deadly storm around this time reached an unusually large 25 nautical mile (approximately 28.8 mile) diameter. 
Though having shrunk from its peak power, Dorian is expected to continue towards the Southeast coast of the United States. Predicted to strike as a category 3 hurricane, Dorian has already brought about mandatory evacuations issued along the eastern coast of both South and North Carolina. 
About the Contributor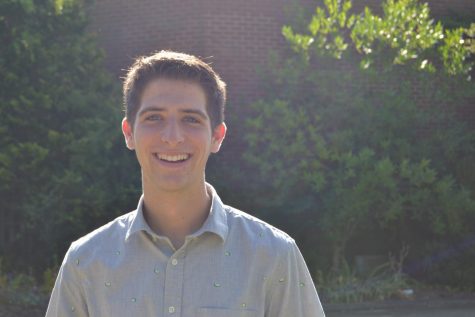 Zack Stone, Staff Writer
Zack Stone is thrilled to be joining the Trail staff for his senior year at McIntosh! His passions for reading, writing, current events, and storytelling...