Chiefs help out at Kedron Pep Rally
For the past few years, volunteer members of the Spirit of McIntosh band have participated in pep rallies for elementary schools. This year, the Chiefettes joined the marching band in helping out for Kedron Elementary School's first ever pep rally. The students arrived at school at 7:20 a.m. for the 8 a.m, pep rally. 
Barbara Baker, the marching band director, said,  "It was really exciting. There was a lot of energy I think. It was a high level of performance. It looked like the entire student body enjoyed it thoroughly." 
"My favorite part would have to be when Coach Belknap did the example of teamwork and he used the single pencil versus the bundle of pencils.  I thought it was a very impactful moment."
Junior Chieffette, Natalie Kaltenbacher, stated,  "It was a lot of fun getting to perform for the kids, my favorite part was getting to see how excited they were during our dance."
Many students who participated in the pep rally were prior Kedron Knights. "It was interesting to go back to the place I spent so much time in during my early education," said junior trombone player Liam Borque. "Everything seemed a lot smaller in comparison to how it looked when I was in 5th grade. I also loved seeing all of my old teachers again that was great."
Senior Chiefette, Fernanda de la Mora, also attended Kedron. "It was cool to see the way the school had changed since we had been there," said de la Mora "I feel like it was just yesterday we were all there having the best time being kids." 
About the Writer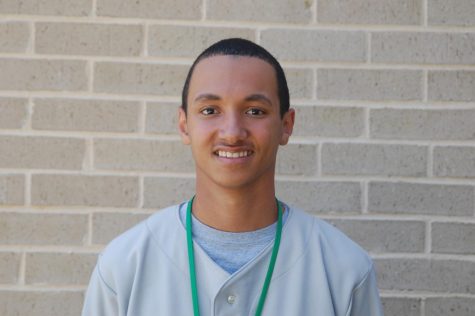 Elijah Smith, Staff Writer
Elijah Smith is a junior at McIntosh High School. This is his first year writing for the trail. Elijah enjoys listening to music, playing video games,...