McIntosh Aeronautics Flying High
After their third straight National Championship Title, the Aeronautics team is celebrating and reflecting upon their successes.
The McIntosh Aeronautics Organization competed in Muncie, Indiana for the chance to be national champions and win $2500. For the third consecutive year, the Chiefs brought home the victory. 
Joe Metzler, a sophomore, is the pilot for the McIntosh Aeronautics Organization. He has been flying drones for several years and jumped at the opportunity to race them competitively for McIntosh. 
"I joined because I had a passion for racing drones that I had gotten into when I was in the fifth grade," Joe said. 
He said that it took a lot of hard work and practice to compete in nationals. Time had to be spent constructing the drones and practicing with them over the weekends.  
"We spent many hours building the drone and perfecting it to our liking," said Metlzer. He said that after he realized that they had won, he was "stoked," and that it was nice to know that all the hard work had paid off. "It was very rewarding," he said. 
Behind the scenes of the McIntosh Aeronautics is Mr. Seth Bishop, Gifted Chemistry teacher and STEM Coordinator. Bishop describes his role in the team as a "coach and mentor," and is busy delegating competition roles, running practices, and connecting students to a variety of helpful specialists in the community. Having taken full charge of the team for the first time just this year, Bishop felt the gratification of both a personal and team victory. "We had a pretty big learning curve we had to overcome this year," Bishop said. "The victory helped make all the effort worth it." Despite the setbacks of a fairly new coach, team, and drone, the team was once again able to rise to the top. 
However, the team isn't finished yet. They will still be hard at work, year-round to improve the drone for next year's regionals and hopefully nationals once again. "We are going to be working on improving the drone and improving our efficiency during missions," Metzler said. 
"
The entire purpose of the organization is to provide an opportunity for students to be able to grow and follow their passions for Aerospace, so whatever continues that mission is what will be done"
— Adrien Richez (senior)
Senior Robert Palla, mission planner for McIntosh Aeronautics, hopes that he will contribute to the organization's ongoing success by inspiring aeronautics passions while "continu[ing] to educate students at McIntosh about mechanical, interpersonal, and life skills." 
His encouraging words to interested high schoolers to "definitely try it out" mirrors Coach Bishop's plan of "a training hierarchy where the senior leaders on the team step into coaching." It's safe to say that McIntosh's team, despite its relative youth, should be in good hands for years to come. 
But before the team moves on to bigger and better things, it's important to recognize and congratulate McIntosh Aeronautics on this week's continuation of their phenomenal success. As Coach Bishop reminds us, when it comes to National Championships, "Winning three in a row is a feat in any competition."
About the Contributors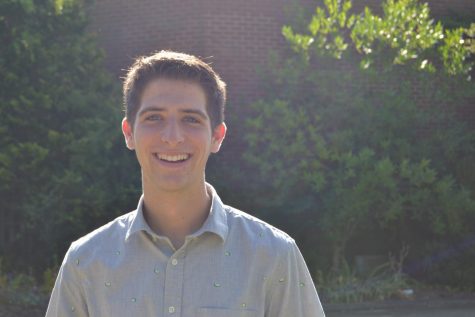 Zack Stone, Staff Writer
Zack Stone is thrilled to be joining the Trail staff for his senior year at McIntosh! His passions for reading, writing, current events, and storytelling...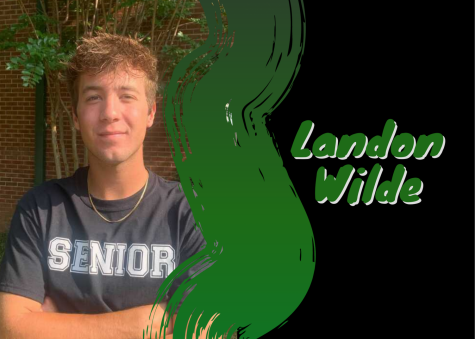 Landon Wilde, News Editor
Landon Wilde has been on The Trail staff for three years. Since his first year on staff as a sophomore he has taken many roles such as staff writer, photographer,...