Construction on the New Wing is Finally Complete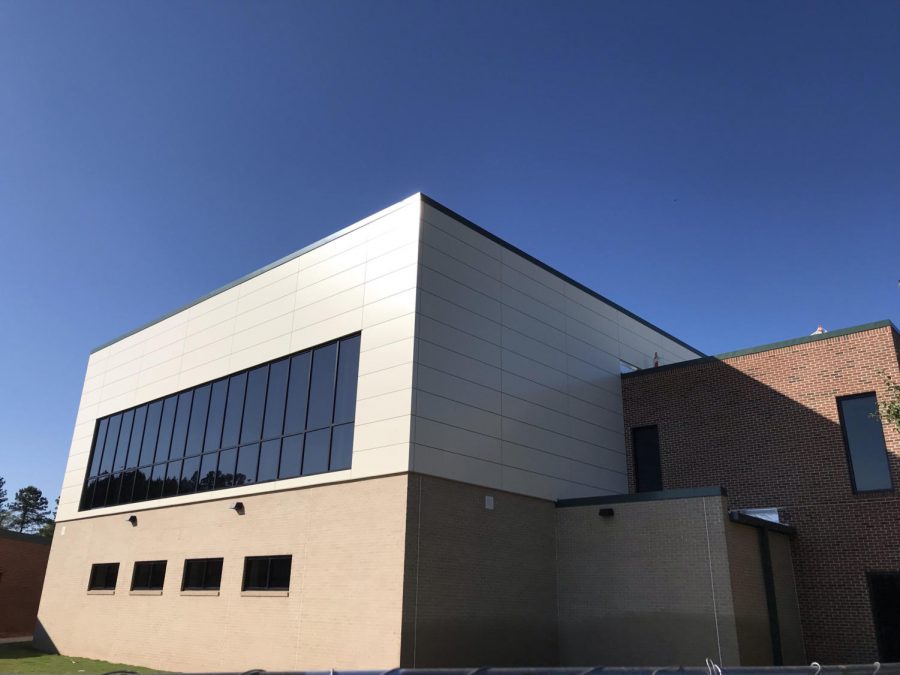 As the 2018-2019 school year wraps up, so does the construction on the new wing. Since the fall of 2018, Carroll Daniel Construction has been working to complete the project. The additional 12 classroom and multi-purpose room will be move-in ready by the end of May 2019.
According to Athletic Director and Assistant Principal Stacey Smith, the Math department will take over the current social studies hallway and end in the new building upstairs. Also, the English department will take over the current World Language hallway and end in the new building downstairs. Social Studies will move to the current English hallway. World Language classes will move to the math rooms in the current Math/Science wing.
"I am looking forward to having classes in the new building, especially since I am taking government and will no longer have to walk all the way to the gym, across the school," said upcoming senior Ann-Charlotte Langet. "I have heard from many seniors that they are always late to Coach Colvin's class because of the distance."
"It is very exciting to think about this new area for students. It will be interesting having space to walk in the hallways," said senior Riya Dhani.
The cost of the building is yet to be determined because of final plumbing to be placed. Currently, the cost is a minimum of $5.5 million dollars.
About the Writer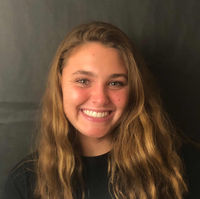 Charlotte Moore, Staff Writer
Charlotte Moore was born on December 2, 2000 in Charlotte, North Carolina. She to Peachtree City in 2006 and began playing soccer when she was seven....