JC Booth Warriors to Receive New Home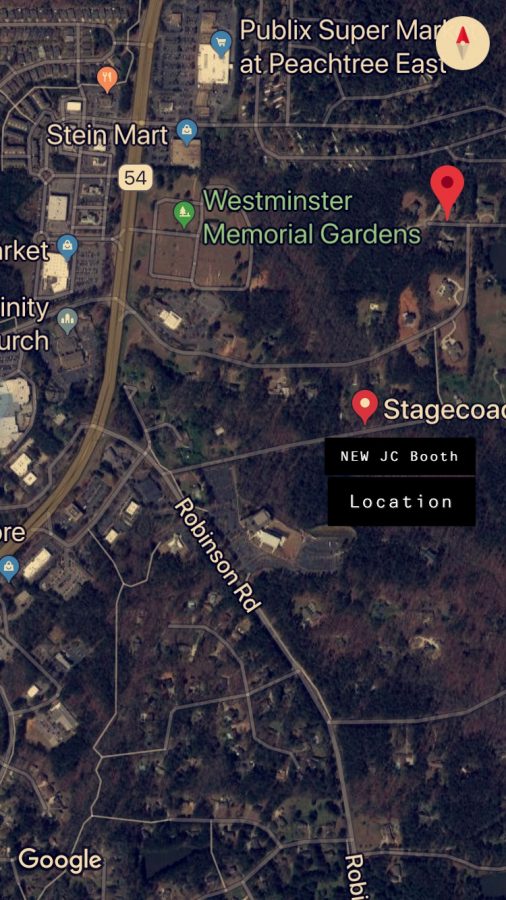 On March 11, Fayette County Board of Education voted unanimously to move forward with plans to build a brand new JC Booth Middle School.
"They (the board) have given approval to hire an architect to plan it out. There will be about 10 to 15 bids on the project," said FCBOE Facility Director Mike Satterfield.
"The thirty-seven and a half acres we purchased fronts Stagecoach Road," said Satterfield. The new location is not initially expected to lead to changes in district zoning.
"The State Department of Education recommends about 30 acres for a middle school," said Satterfield.
Costs to go through with this plan are expected to be $40 million. The old building will be "surplused, leased to a post-secondary educational institution, repurposed as an elementary school, or utilized as a Center of Innovation," according to the FCBOE website.
The plans to build a brand new school were chosen over renovating the current one which sits on 21 acres and was built over 40 years ago. Renovations would have lasted 27 months and disrupted school activities. This option would have cost $30 million.
Brian Messer, a business owner in Peachtree City, is the father of a current eighth grader at Booth. He supports the decision to build a brand new building. "I think it's a good investment," said Messer. "Now we're at a point where Booth is deteriorating… and they can dump a lot of money to fix the problems or they can redo everything, state of the art, and possibly even save some money by doing something like that."
Overcrowding was a main problem that led to Fayette County Board of Education to take action. The new school will be capable of accommodating 1,400 students.
Kelly Lambert has been employed at Booth for 20 years. "The cafeteria, gym, media center, halls, and even the classrooms are too small. And the drop-off and pick-up area gets very congested," said Lambert of the current JC Booth. "The drawback for me is that the relocation will make my commute longer."
"We've also bought a three and a half acre tract that connects the 37 acres to Carriage Lane," said Satterfield.
The new site is 1.6 miles away from the current site on roads. The commute from the current site to the new building is about 6 to 8 minutes according to Google Maps.
Safety was also a big concern that prompted Fayette County to take action.
Tammy Pakulski is a science teacher at Booth and also attended Booth in her seventh and eighth-grade years. "Hallways are too narrow and dangerous to walk through during class changes," said Pakulski. "The gym is way too small and becomes a fire hazard when we have pep rallies and assemblies. HVAC systems are not healthy."
"The building is fine if you had maybe a thousand students, but we've consistently had between 1200 and 1225 the past couple of years," said Satterfield. "The gym can only hold 800 kids at one time."
The FCBOE website states that the newly constructed school will "incorporate enhanced safety features, including a secured entry vestibule."
Mark Ruck has been teaching at Booth since 2001. "I believe that a new school would be exciting but I will probably miss the older one since I have been here for so long," said Ruck.
Jason Eisele teaches and coaches basketball at McIntosh. He attended Booth and has a daughter that currently attends Booth. "It's going to be closer to us (McIntosh)…. I think that's going to be good as well: a little more partnership with our feeder school," said Eisele.
"What we're proposing is that we break ground this summer or September 2019," said Satterfield. "And that we would open the school in August of 2021."
About the Contributor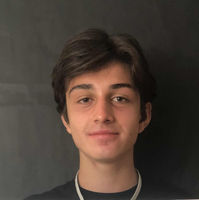 Bailey Lopez, Staff writer
When he is not competing in soccer matches or grueling debates, Bailey Lopez writes for the McIntosh Trail. Currently attending McIntosh for his fourth...