10th Annual Valentine's Day Sing-a-Grams to Celebrate Love Next Week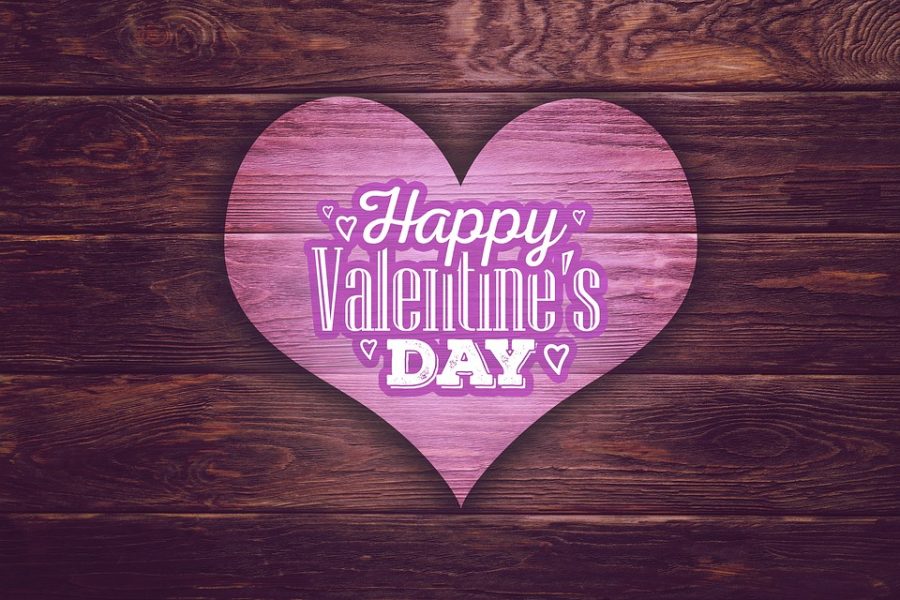 As Valentine's Day is creeping around the corner, so is McIntosh Chorus's 10th annual Sing-a-Gram fundraiser. For $1, students can treat a friend to a funny or romantic song for the holiday, which can be purchased during lunch the week leading up to the holiday. All chorus members will participate in the fundraiser, which is held at lunch, during the week of Valentine's Day.
"
I'm excited for this opportunity to spread love among the student body. Love is all we got."
— Tobi Tega
The goal for the fundraiser isn't simply to make money. Chorus Director Ms. Hannah Beth Potter said, "It's never about how much money we want to raise, it's just about giving the students a great creative opportunity to write harmonies to their favorite songs and the gift of sharing them with the student body and brightening everyone's day."
Students' reactions are mixed, however. Some students love the grams, with others think they are annoying or find themselves lonely.
Sophomore chorus member Morgan Love enjoys the Sing-a-Grams. Love said, "It's cool because you get to bring joy to people through music and share your fine arts."
Junior Grace Kilgore approves as well. She said, "I think they're all really good singers and I enjoy it."
Other students, like sophomore Ty Schmidt, find themselves feeling alone when the chorus breaks out into tune during lunch. Schmidt said, "Personally I think it's cheesy because nobody loves me and I don't have anybody."
Junior Shivani Natarajan agrees. She said, "I really like the singing but I feel lonely afterwards."
After years of feeling left out, senior Alec Logelin said, "It's my last year and I really hope to get one before I graduate."
Chorus members, on the other hand, almost always look forward to this yearly event. Freshman Alyssa Yang said, "I'm really excited for the singing valentines this year because it's always fun seeing everyone smile from our singing and who doesn't love being a little embarrassed, ya know?"
Sophomore Tobi Tega said "I'm excited for this opportunity to spread love among the student body. Love is all we got."
If you're feeling generous and want to make Alec Logelin's senior year, support the McIntosh choir and invest in a sing-a-gram.
About the Writer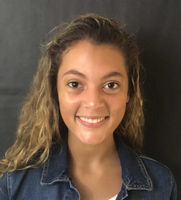 Katrina Skonberg, Opinions Editor
Writer Katrina Skonberg is the McIntosh's Trail Opinion Editor for her second year. Outside of journalism, Katrina runs for cross country, swims on McIntosh's...