Hurricane Irma's Impact On Fayette County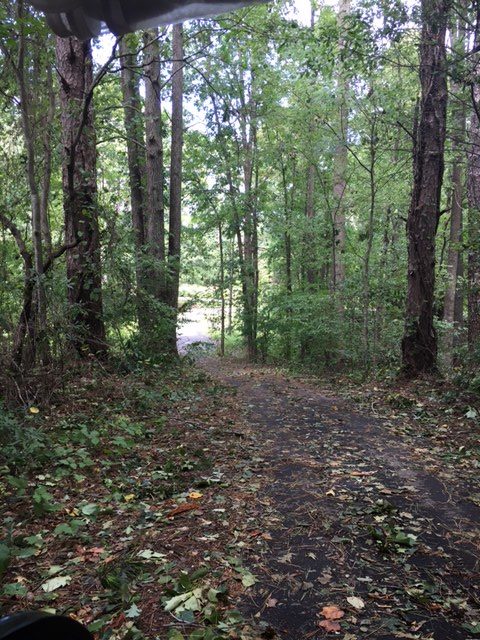 It became clear that Hurricane Irma would have a serious impact in the South when the news of its devastating effects in the Caribbean led to rumors of school cancellations all over the state on Friday, September 8.
Throughout McIntosh, students were questioning whether or not school would be cancelled Monday or not. Biology and Environmental Science teacher, Ms. Krage, compared students asking her about this situation to when there is a chance of rain on a 30 degree day and students ask, "Are we going to have a snow day"?
As Hurricane Irma, one of the largest hurricanes ever recorded, made its way to the U.S. mainland, the Fayette County Board of Education, along with many other school systems in Georgia, made the decision to cancel school due to its potential impact here.
Ahead of the storm, the McIntosh debate team's tournament was cancelled in Houston County on Saturday, September 9. Saturday night, September 9, FCBOE came out with an alert saying that schools would be cancelled Monday, September 11 and Tuesday, September 12 due to weather conditions. Since schools were cancelled for Monday and Tuesday, after school activities were also cancelled.
The National Weather Service issued a tropical storm warning issued for Atlanta on September 10, which was the first tropical storm warning in city history. The State of Georgia declared a state of emergency the same day to ensure that everyone was aware of the possible weather conditions from Hurricane Irma.
After the storm, branches were sprawled across golf cart paths all over Peachtree City, which experienced very high winds and strong storms. The wind was reported to be between 50 and 60 miles per hour at times. People throughout the state, including Fayette County, lost power on Monday and Tuesday due to the storm.
Juniors Macie Moore and Hannah Elwell spent their time without power playing card games and doing puzzles.
On Tuesday, September 13, around 8 p.m, another blast came out from Fayette County letting parents and students know that there would be no school on Wednesday, September 14 due to some schools in the area not having power and trees being down in roads. Teachers and administration reported to school for a work day.
The Caribbean Islands were hit very hard by Irma, with a lot of damage done and power still not restored in some areas at the time of publication. In the United States, much of Florida and areas of coastal Georgia and South Carolina were issued evacuation orders, as the hurricane looked as though it would hit them very hard. 6.3 million Floridians were evacuated.
About the Contributor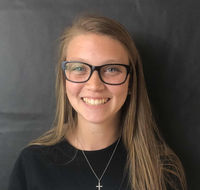 Kamryn Torr, Editor In Chief
Senior Kamryn Torr has been a part of the Trail staff for 4 years. After being a staff writer her freshman year and sports editor her sophomore year, this...