Angelina Jolie makes bold surgery announcement
Actress Angelina Jolie chose to undergo a double mastectomy after discovering her 87 percent risk of breast cancer.
Jolie told the world of her decision in The New York Times in an op-ed titled "My Medical Choice."
Many are commending Jolie, not only for her choice, but also for her public announcement.
This has prompted other women to speak openly about cancer and go to the doctor for regular exams. Preventive mastectomies can reduce the risk of breast cancer by 2 to 5 percent, as reported by The Guardian.
The outpour of positive responses has not stopped since, and Jolie is being seen as a role model for doing the best thing for health, not for vanity.
About the Writer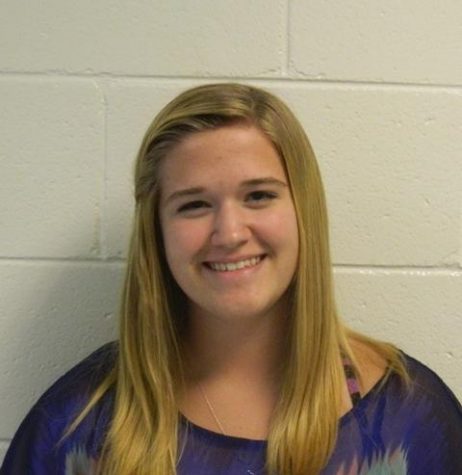 Savannah Massingill, Staff Writer
Savannah, 15, loves to sing, write, and be creative. She enjoys reading and watching scary movies. Savannah is a fan of the musical theatre group, StarkidPotter....