Deadly nightclub fire in Brazil kills over 200 people
According to CNN News, a fire swept through a popular nightclub in Santa Maria early Sunday, January 27  killing at least 233 people.
The fire was determined to have been started by a flare, which may have been part of a pyrotechnics display in the club.
CNN reported that authorities in Santa Maria spent the morning rescuing survivors and wading through the tragic aftermath.
Witnesses recorded by CNN reporters said some victims were students at local universities.
Many apparently died from smoke inhalation, FOX news reported. Others were trampled in the rush for the exits.
The blaze was the deadliest in Brazil since at least 1961, when a fire that swept through a circus killed 503 people in Niteroi, Rio de Janeiro.
About the Writer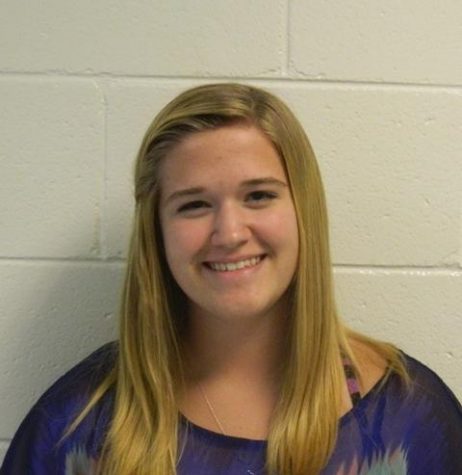 Savannah Massingill, Staff Writer
Savannah, 15, loves to sing, write, and be creative. She enjoys reading and watching scary movies. Savannah is a fan of the musical theatre group, StarkidPotter....