Harry Styles and Taylor Swift inspire rumors
One Direction's Harry Styles and Taylor Swift have not yet publicly commented on their relationship, but friends say Styles calls Swift his "girlfriend" and has confirmed their dating.
Perezhilton.com reports that the couple (nicknamed "Haylor") began openly dating in November 2012, and have been seen kissing and being affectionate with each other in Los Angeles, New York City, and London.
The duo has been reported by various news sources, such as TMZ and Fox News, together on private jets as well as public dates and sleepovers.
TMZ reported that Styles has also been separating himself from One Direction to see Taylor is causing "tensions" with his fellow band members.
A source told The Sun: "Her presence has stirred tensions in the band as Harry's now spending most of his time with her, and jetted into the gig on her private jet instead of coming in with the rest of the lads."
The couple reportedly began dating after running into each other backstage at a rehearsal for the US X Factor.
About the Writer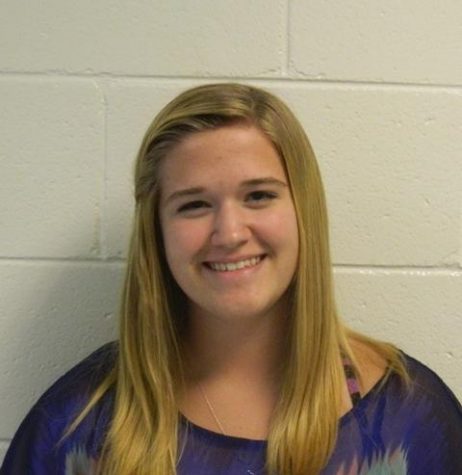 Savannah Massingill, Staff Writer
Savannah, 15, loves to sing, write, and be creative. She enjoys reading and watching scary movies. Savannah is a fan of the musical theatre group, StarkidPotter....