Kate Middleton struggles with pregnancy
The most widely anticipated British pregnancy since Princess Diana's is official: Prince William's wife, Kate, is pregnant.
The pregnancy has produced congratulations from around the world with the hashtag "royalbaby" trending globally on Twitter.
Radar Online recently released information that after recently announcing her pregnancy to the world, Kate Middleton began suffering from not only outrageous paparazzo, but several cases of severe morning sickness.
Radar reported that the Duchess of Cambridge spent three days at King Edward VII Hospital undergoing treatment for her sickness and was released on December 6th.
Today, the Duchess, though reportedly still sick, won't be returning to the hospital.
On Saturday, Prince William, the Duchess's husband and The Duke of Cambridge joked about his wife's health, saying "I don't know why they call it morning sickness–they should call it all day and all night sickness. It's a long process but she is getting there. She feels like it is going to go on forever."
About the Writer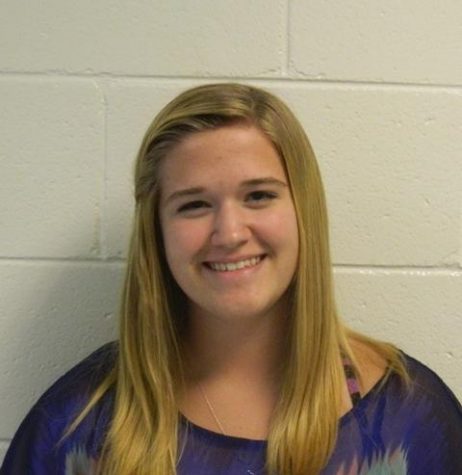 Savannah Massingill, Staff Writer
Savannah, 15, loves to sing, write, and be creative. She enjoys reading and watching scary movies. Savannah is a fan of the musical theatre group, StarkidPotter....