We Asked, You Answered.
How McIntosh Students Feel About the End of the Mask Mandate
On Monday, Oct. 25, 2021, the mask mandate that had been put in place for all schools in Fayette County since Sept. 17, 2021 officially ended. According to the Fayette County COVID-19 Weekly Report, McIntosh High School has had zero positive COVID cases and zero students and staff in quarantine since Oct. 22. There are only 57 positive cases and people in quarantine in Fayette County as a whole. With the mask mandate coming to an end, many students around McIntosh have varying opinions about what this could mean for the future of McIntosh as far as COVID goes.
Many students at McIntosh are not happy with the mask mandate ending because they feel like COVID is not going away anytime soon.
"I think it's just going to contribute more to the problem because numbers went up and that's the reason we had to start wearing masks in the first place," said senior Javier Perelta.
"I personally believe that the lift of the mask mandate ended too soon and should be pushed back to 2022," said freshman Armaan Chadha. "COVID is still severe and not all of the students have gotten their vaccine shots. This puts them and other students at risk considering it is easier for them to get contaminated."
When asked if he believed that the end of the mask mandate would contribute to higher positive COVID rates in Fayette County, senior Arsh Surani said, "Yes, 100%. I think masks should be required."
Other students at McIntosh were happy that the mask mandate ended for various reasons.
"I don't care that the mask mandate ended. I enjoy breathing," said junior Amy Marquez.
"I feel okay about [the mandate ending]," said freshman Ava Cook. " I'm glad not to have the restriction, but if the cases rise, I would rather have to wear a mask all year rather than go back to brick and mortar or fully virtual."
Sophomore Sana Ansari voiced her opinion by saying, "I feel like it is a good thing that the mask mandate ended as I personally did not want it to be a part of my daily life; also…our cases have gone down a lot in the past month."
There were some students at McIntosh who did not realize that the mandate ended at all while others simply did not have an opinion about the mandate ending.
"I didn't know it ended," said senior Naomi Daniel.
Freshman Ethan Thompson shared his thoughts by saying, "I feel no different than I did before."
Senior Nick Kallas said, "I really don't have an opinion on not wearing masks. I really didn't wear them beforehand, so it doesn't really change anything for me."
Donate to McIntosh Trail - The Student News Site of McIntosh High School
Your donation supports the student journalists of McIntosh High School. Your contribution will allow us to purchase photography equipment and cover our annual website hosting costs.
About the Contributors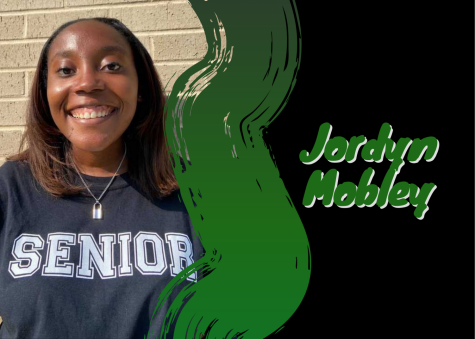 Jordyn Mobley, Editor in Chief/A&E Editor
Jordyn Mobley is a senior at McIntosh who has been a part of the Trail staff for all four years of high school. She is serving as the Editor-in-Chief of...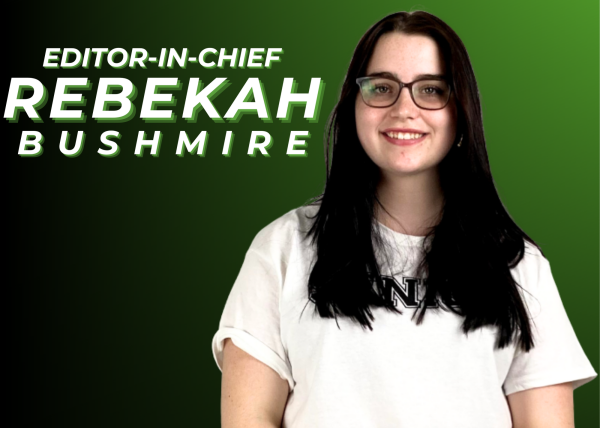 Rebekah Bushmire, Editor-in-Chief
Rebekah Bushmire has been on The Trail staff for four years and will be serving as the editor-in-chief for the 2023-2024 school year, as well as the managing...