Senior Legacy- Cailey Hardman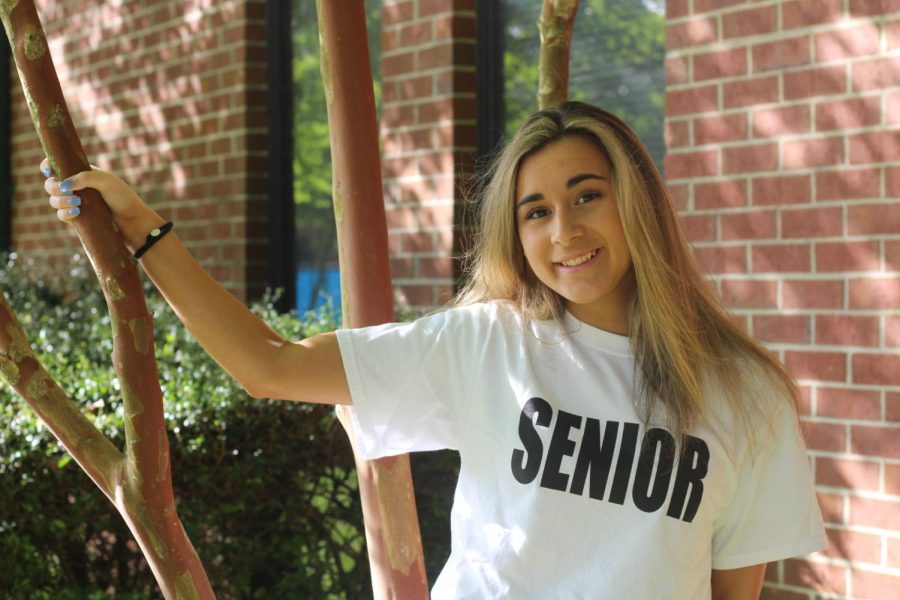 1- How have you made McIntosh a better place, what was your contribution to campus? (sports, personal relationship, etc.)
In school, I participate in my advanced graphic design class. I've made shirts for family reunions, for alumni who're inducted into different things and other fundraiser type activities.
2- How have you made the McIntosh Trail a better program, what was your contribution to the publication?
While journalism wasn't my first choice elective, I still feel like I contributed what I could when I could.
3- What college do you plan on attending?
After I graduate, I plan on attending West Georgia in Carrollton.
4- What will you be studying?
I plan on majoring in Psychology because, in my future, I am hoping to become a therapist.
5- If you have plans other than college, what are they?
I am planning on college.
6- What are some words of wisdom you have for returning staffers or newcomers to the Trail?
Good luck.
About the Contributors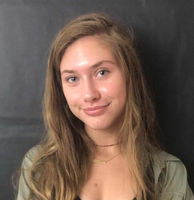 Arden Estep, Opinions Editor
Arden Estep is participating in journalism at McIntosh High School for her third year in a row. Last year, she enjoyed being the Opinions and Editorials...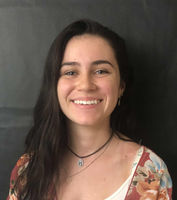 Marissa Shockley, Staff writer
Marissa Shockley is a sophomore at McIntosh High School. Her hobbies are photography, writing, and editing photos and videos. Extracurriculars that she...