MHS Students Enjoy a Restful Winter Break
Whether the breaks are a couple days or at least a week, students take advantage of the time off from school. This month, students have the advantage of getting five days off for winter break.
Winter break is a time where many people go on vacation or just enjoy the time away from school. Over the years, winter break used to be a week, but this year, the break is only three days. Students will have Feb. 18-20 off and then will return to school on the twenty-first.
Since the break is short, many students are taking the time for themselves to just relax and not have to worry about school.
"During winter break I like to have some time for myself and I enjoy spending time with my friends," said senior Maddie Conlon.
However, not everybody gets downtime on these breaks. Some students still have responsibilities they have to do even though they are out of school. While some students are traveling or relaxing, others are preparing for sports.
The Chiefs varsity soccer team will be traveling to Alabama over the weekend to take on some of the top high school teams in the state of Alabama. Along with their games over the weekend, the team will also be having practice over the week and will be traveling to Carrollton High School on Tuesday, Feb. 19.
"It's a bummer that break isn't a longer break, but I just love playing so I'm okay with it," said first-year varsity player freshman Jackson Johnson.
Although the break is shorter this year, some students are still taking advantage of the time off to travel and get away from Peachtree City.
Senior Kasey King will be using the time off to travel to Steamboat, Col. She is travelling with her family and is planning on snowboarding, snowmobiling, and making an appearance to Hot Springs as well.
"I'm looking forward to getting to spend time with all my siblings because it will probably be one of the last trips we all take together for a while since most of us will be in college next year," said by senior Kasey King.
About the Writer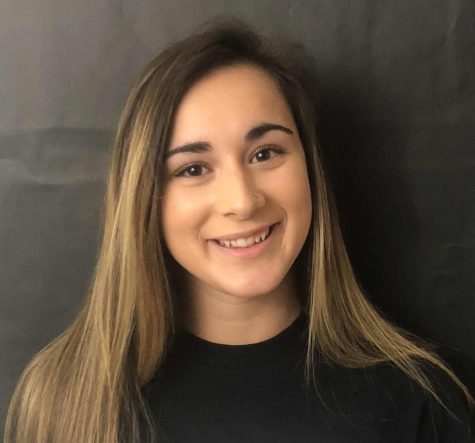 Cailey Hardman, Staff Writer
Cailey Hardman is a senior at McIntosh High School who will graduate this school year, 2019. She has been a resident of Peachtree City all her life and...