A Student's Guide to Surviving the Rest of the School Year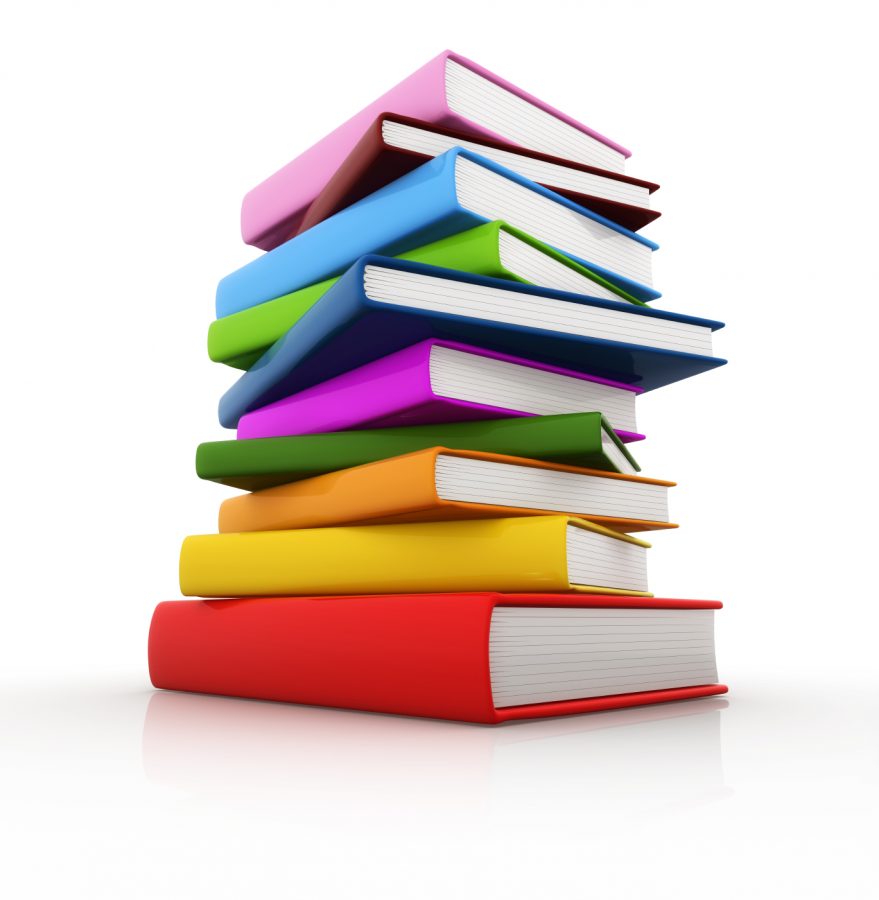 Anna Muh, Staff Writer
April 17, 2018|113 Views
Now that spring break has come and gone, students are back at school and are resuming regular classwork. After spring break, students seem to always struggle through the rest of the school year, which ends on May 25th.
The weeks leading up to the last day of school are filled with all kinds of tests and exams, including End of Course testing (EOCs), AP exams, and final exams. This leaves many students feeling stressed. Sometimes, it seems like you're crawling toward the end of the year and you'll never make it to the last day.
While it may seem like the end of school is abysmally far away and you will never make it to end, there are ways to get yourself through the rest of the year alive and intact.
Here are the top five ways to survive the rest of the school year:
Remember how much time is left. There are less than six weeks until the end of the school year, and there are less than five if you don't count final exam week. If you ever find yourself wishing it were summer already, think about how much time is still left of school, because it's really not much. Keep a countdown to the last day of school to remind yourself that you are almost there!

Sleep!

Sleeping is one of the most important things for your health. With all of the end-of-course testing and AP exams coming up, staying up all hours of the night to cram a year's worth of information in your head may seem enticing. However, pulling an all-nighter to study is not as beneficial as you may think. It has been scientifically proven that staying up late the night before a test negatively affects test results, so be sure to get some sleep the night before a test! It will be more beneficial to you than staying up all night.
Take some time for yourself.

There's one thing that just about every student can agree on: the end of the school year is stressful. The end of the school year is chock-full of EOCs, AP exams and final exams, not to mention the loads of work teachers pile on top of students to make up for everything they didn't get to during the year. With all of the stress coming from tests and piles of work, it is so important to take time for yourself during all of this stress. Take a break from studying and go on a golf cart ride, meet up with friends, or do something fun with your family. Whatever you choose to do, be sure to take a step back from school every once in a while. You are a teenager, after all, so don't forget to have some fun!
Keep working hard in class.

At the end of the school year, it is so easy to start slacking on school work, especially for seniors who are suffering from Senioritis. Although there is only a limited amount of class time left, it is important to keep working hard in class. There is still enough time for your grades to slip if you slack off in class. Alternatively, there is still enough time to pull your grades up if you keep working hard until summer break!
Don't give up!

You are almost there! There are just a few short weeks to go before a well-deserved summer break. Push through the rest of the year so you can enjoy an amazing summer!
Follow these five ways to survive the school year, and hopefully you will find yourself going through the end of the school year with ease. Good luck, and keep working hard! May 25th will be here sooner than you think.
About the Writer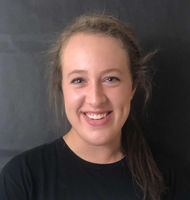 Anna Muh, News Editor
Senior Anna Muh is a two-year returning staff member to the McIntosh Trail. She joined the Trail in her junior year as a staff writer and is thrilled to...